Youth Olympic Games represent relatively new elite sporting event that gathers young athletes from all over the world who compete in one of the 28 sports. Youth Olympic Games are based on the Olympic Games program and feature athletes aged 15 to 18. This year's event will be held in Nanjing, China in the grand Olympic Center that cost more than $640 000 000. This major complex includes multi-use stadium with more than 60k seats, 13,000 seat Gymnasium, 4,000 seats FINA Aquatic complex and Tennis Center which has same capacity. Olympic Complex also includes 23,000 square meters Information Technology Center, and various recreational sports fields.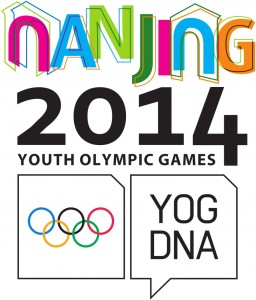 From August 16 – 28th more than 3500 youth athletes will compete in all sporting events that exist in regular Olympics. There will also be some new events like 3 on 3 basketball. One of the main reasons behind this latest sporting addition is the fact that Yao Ming is one of the ambassadors of this year's event. His major popularity in China, USA and all over the world will greatly improve the image of 2014 Youth Olympic Games in Nanjing. This year's competition promises to be extremely exciting so you should ensure you do not miss any event.
China is one of the most censorship prone countries. In order to bypass all imposed restrictions and ensure perfectly stable and fast connection you need to use premium VPN service. Youth Olympic Games are not only about winning and competing. They teach young athletes and viewers to be socially responsible and to make sure they live healthy lives. That is why you need to support games in Nanjing and cheer for your favorite athletes. Super VPN Service is here to provide frustration free connection so you can relax and view entire live online coverage of the 2014 Youth Olympic Games Nanjing.