The 2014 Commonwealth Games (officially the XX Commonwealth Games) will be held in Glasgow, Scotland, from July 23 to August 3, 2014. One of the most important sporting events in the world is held every 4 years and welcomes the athletes from all over the globe. It will be the largest multi-sport event ever held in Scotland, with 70 teams participating in a total of 261 events in 17 different sports and 14 existing sporting and event venues that will be used in and around the city as well as venues outside Glasgow.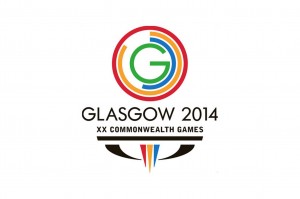 The first Games were held in Canada all the way back in 1930. The sports featured on the XX Commonwealth Games program are: Aquatics, Athletics, Badminton, Boxing, Cycling, Gymnastics, Hockey, Judo, Lawn Bowls, Netball, Rugby Sevens, Shooting, Squash, Table Tennis, Triathlon, Weightlifting and Wrestling. Australia have dominated the last 6 Games, and are also the highest achieving team ever for 11 games. This year, Glasgow welcomes athletes from around the world as they compete for medal glory across 17 sports. Celtic Park will host the Opening Ceremony that will mark the start of 11 days of top competition in the 20th Commonwealth Games, while with the Closing Ceremony is going to take place at Hampden Park on the 3rd of August.
Become part of Scotland's largest ever sporting spectacle with 6,500 athletes expected to come and access online coverage of the Games no matter where you are. All the action from every event, sport and venue will be available live and on-demand across PCs, tablets and mobiles via premium sport channels that are all easily accessible to you with the help of VPN.