Two contrasting semi-final football spectacles of the 2014 World Cup are now behind us. In Brazil-Germany encounter, the first 29 minutes showed Germany's systematic beat-down of Brazil with 5-0 lead on the host nation. This was the first time Brazil had given up 7 goals in a match in 80 years. With Neymar lost to injury and Thiago Silva lost to suspension, many thought Germany would prevail over Brazil in the World Cup semifinals, but the final result was simply jaw-dropping. Miroslav Klose became all-time record scorer in World Cup finals, with 16 goals in only 23 games, and this was the first time a team has scored 7 goals in a World Cup semi-final. Germany are now the highest scorers in World Cup history with 223 goals, overtaking Brazil.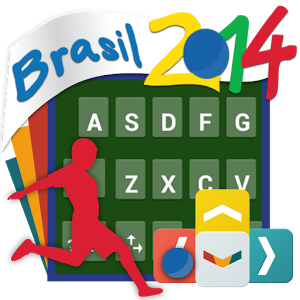 The second two semi-final teams played out a tight goalless 120 minutes and Argentina progressed 4-2 from the penalty spot. Wesley Sneijder's missed spot-kick that sent Holland out of the competition while Argentina No. 1 goalkeeper Sergio Romero has made himself a hero with two penalty saves. The match was a total contrast to the spectacular shock of the first semi-final between Brazil and the Germans.
Both the Brazilians and Dutch have been crushed emotionally in the past few days and it remains to be seen if they will recover properly until the third-place match on Saturday.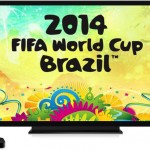 The 2014 World Cup has come down to a final match between Germany and Argentina, their third meeting in final which will be played on Sunday at the Maracana Stadium. Argentina, a two time World Cup winner, reached its fifth final, and its first in 24 years. The last time Argentina made it through to the final in 1990, they lost to the Germans.
If you are a true football fan, you definitely do not want to miss a game like this one. VPN unlocks live streaming websites for you and helps you catch the live action from any country around the globe. See who will win the title before the crowd in Maracana Stadium in a breath-taking soccer encounter between two amazing football squads.