1. Open the link from the activation email, enter your login details and sign in.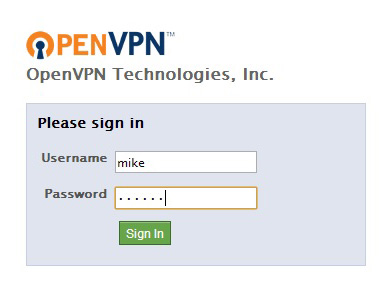 2. Click on openvpn-client.msi and choose "Run" to install Open VPN software.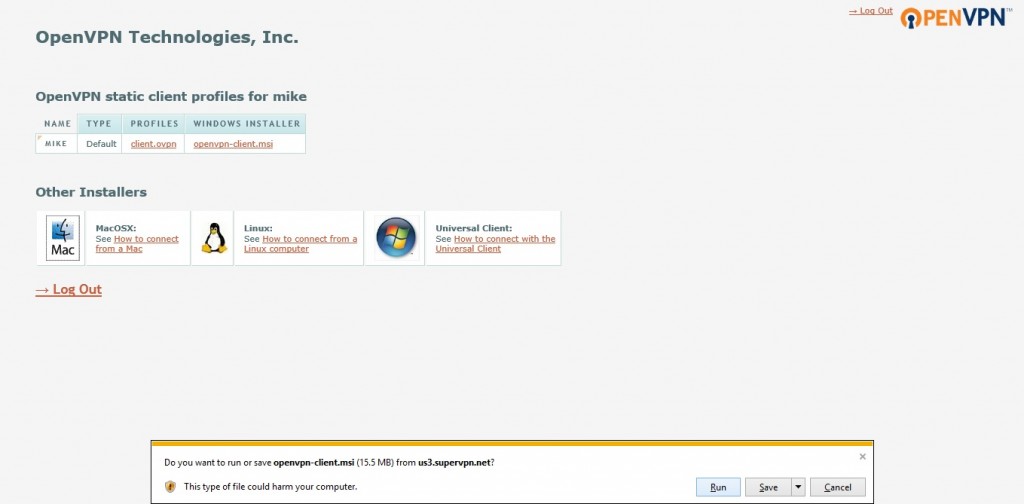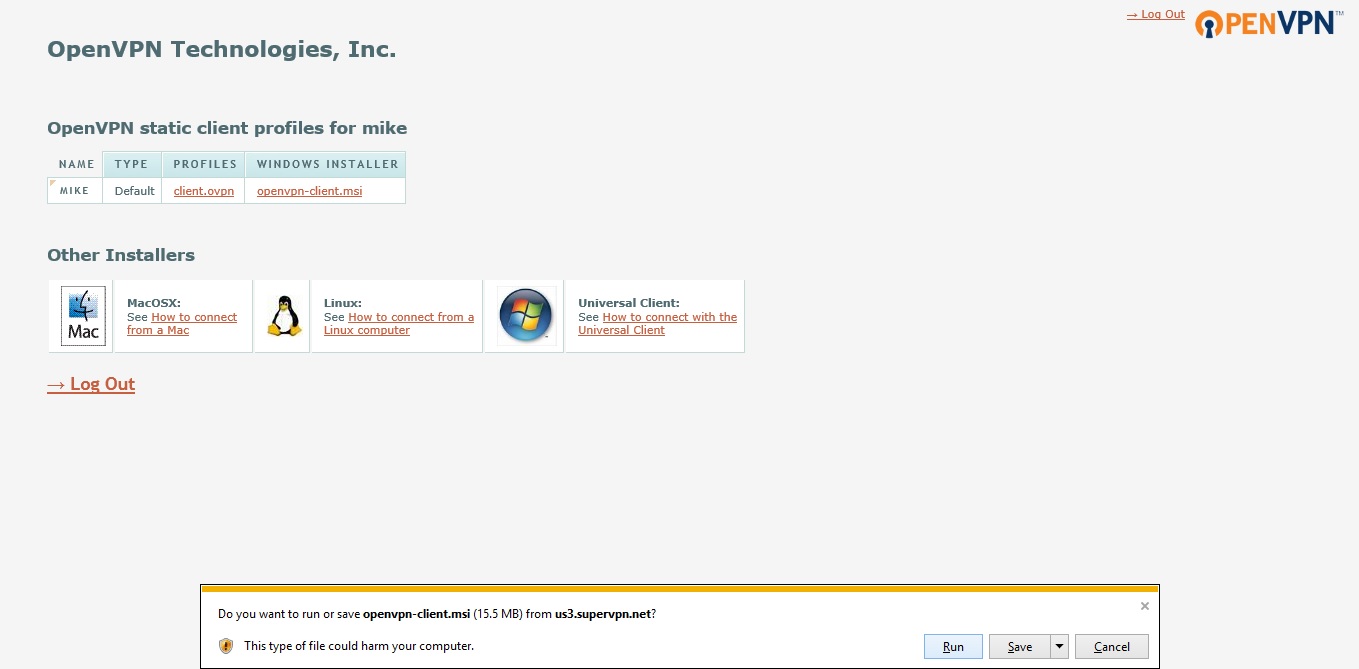 3. Software installation will start automatically so please click on "Next" to proceed.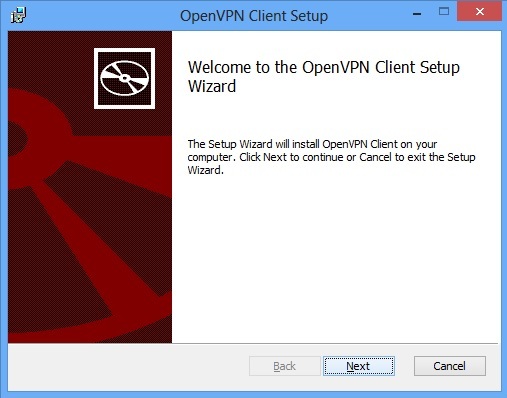 4. Check the box that says "I accept the terms in the License Agreement" and click "Next" to proceed.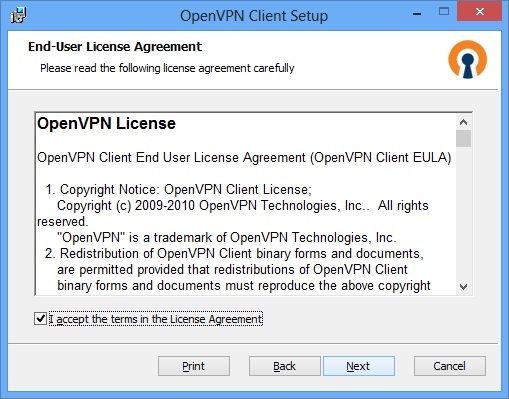 5. Select the destination folder (best option is to leave default folder) and click "Next".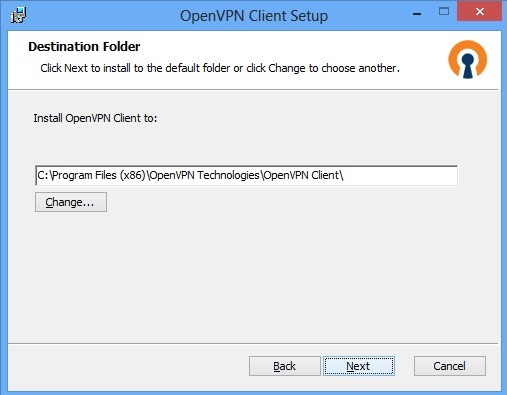 6. Click on "Install" to begin installation. If you have "User Account Control" activated please select "Yes" to begin installation.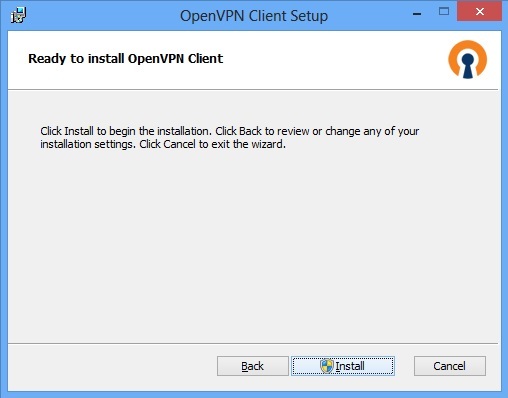 7. After installation has finished, leave "Launch OpenVPN Client" checked and click on "Finish".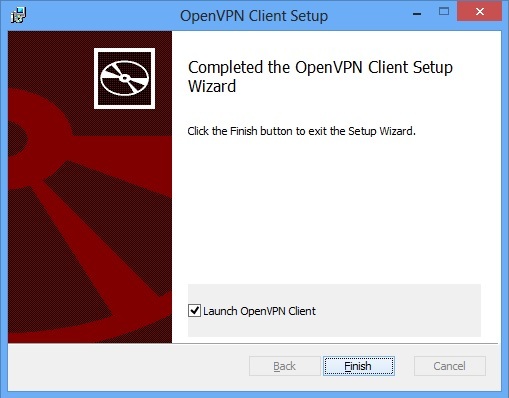 8. Click on the box marked with red square to connect to VPN server.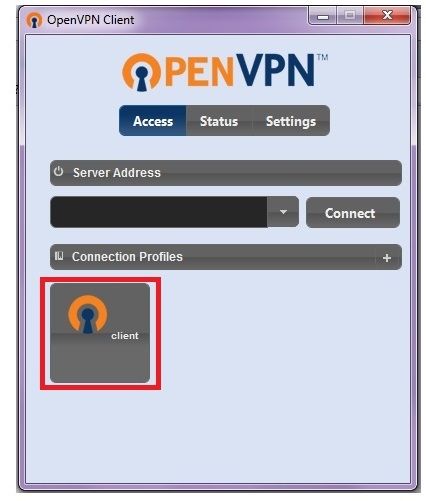 9. Enter your login details and click on the "Login" button.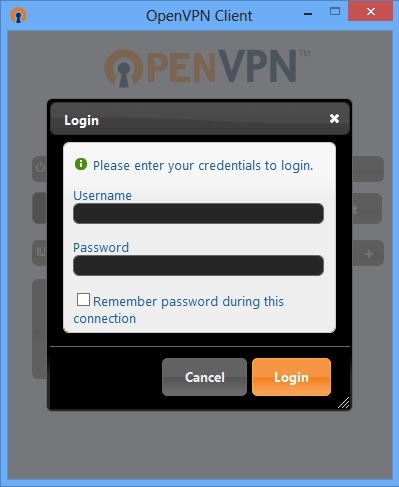 10.Optional steps