1. On your iPhone or iPad open Appstore than type OpenVPN in search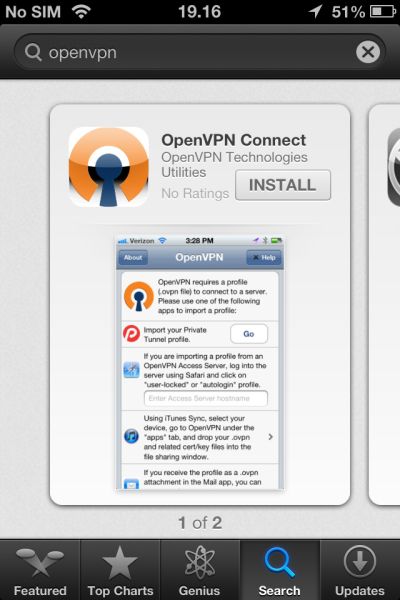 2. Install OpenVPN application on your iPhone or iPad.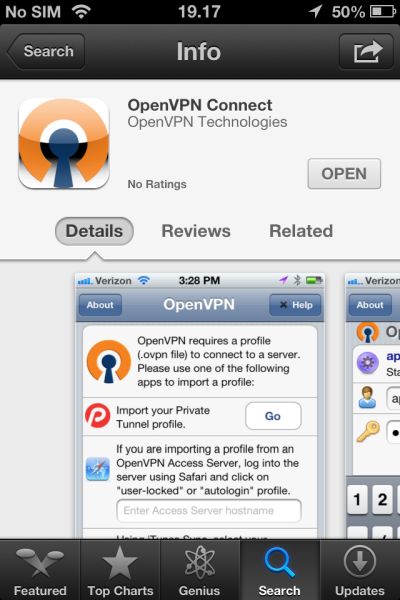 3. On your PC open your Openvpn URL from your activation email. Example, https://it.supervpn.net:943/
Login there with your details.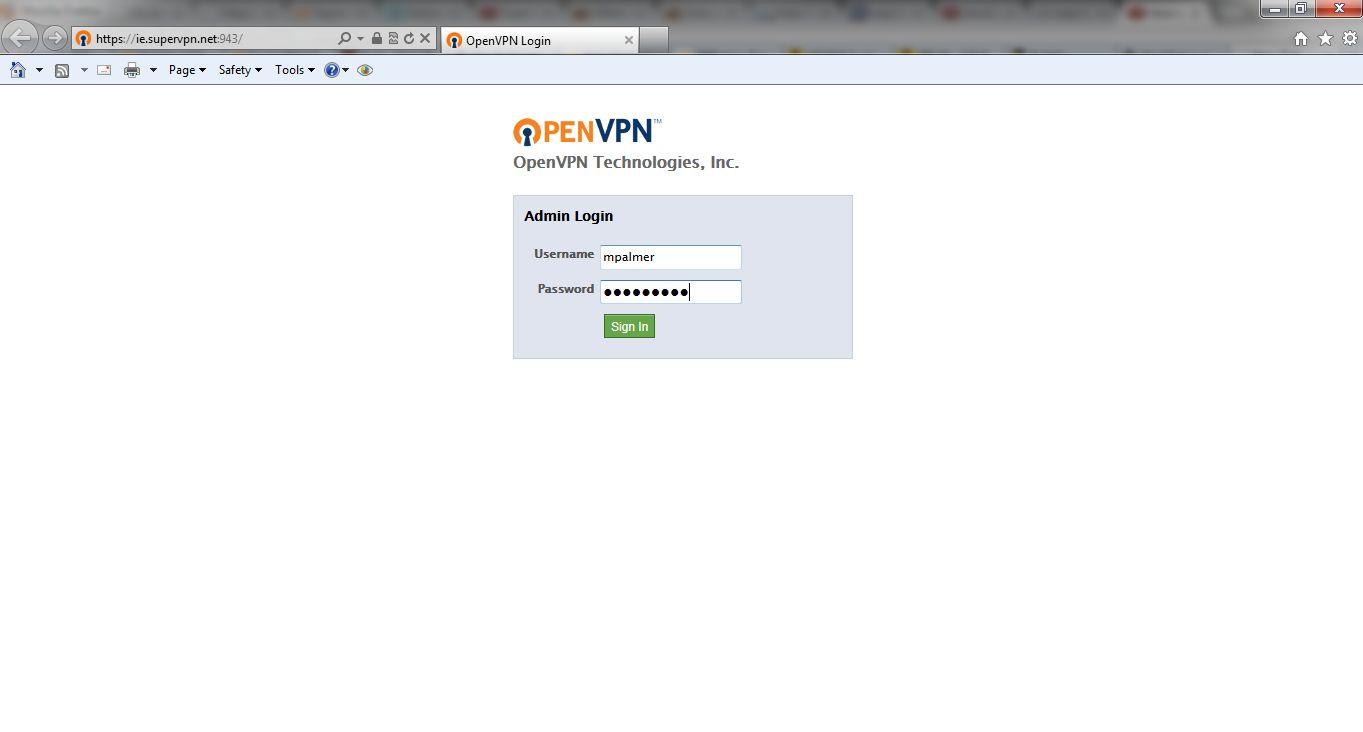 4. Download client.ovpn to your PC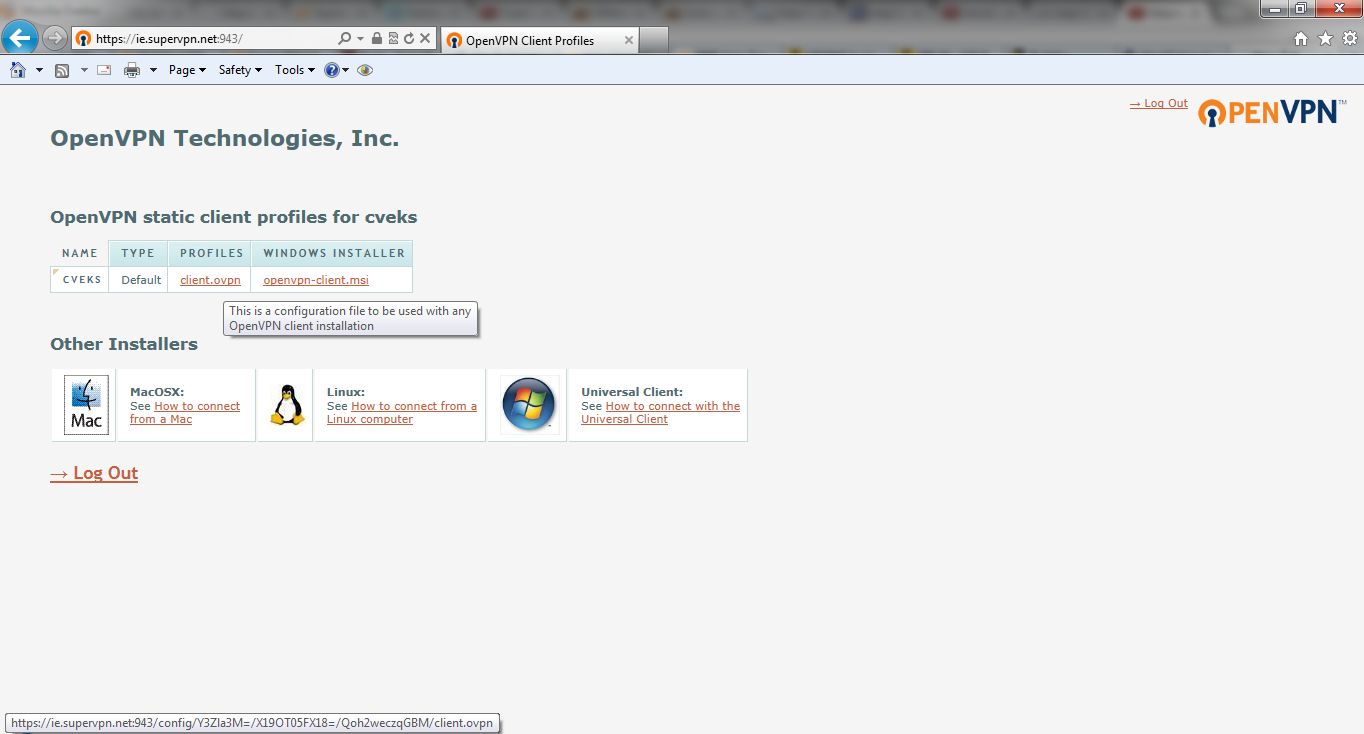 5. Send client.ovpn as attachment to email address you're using on your iPad/iPod/iPhone.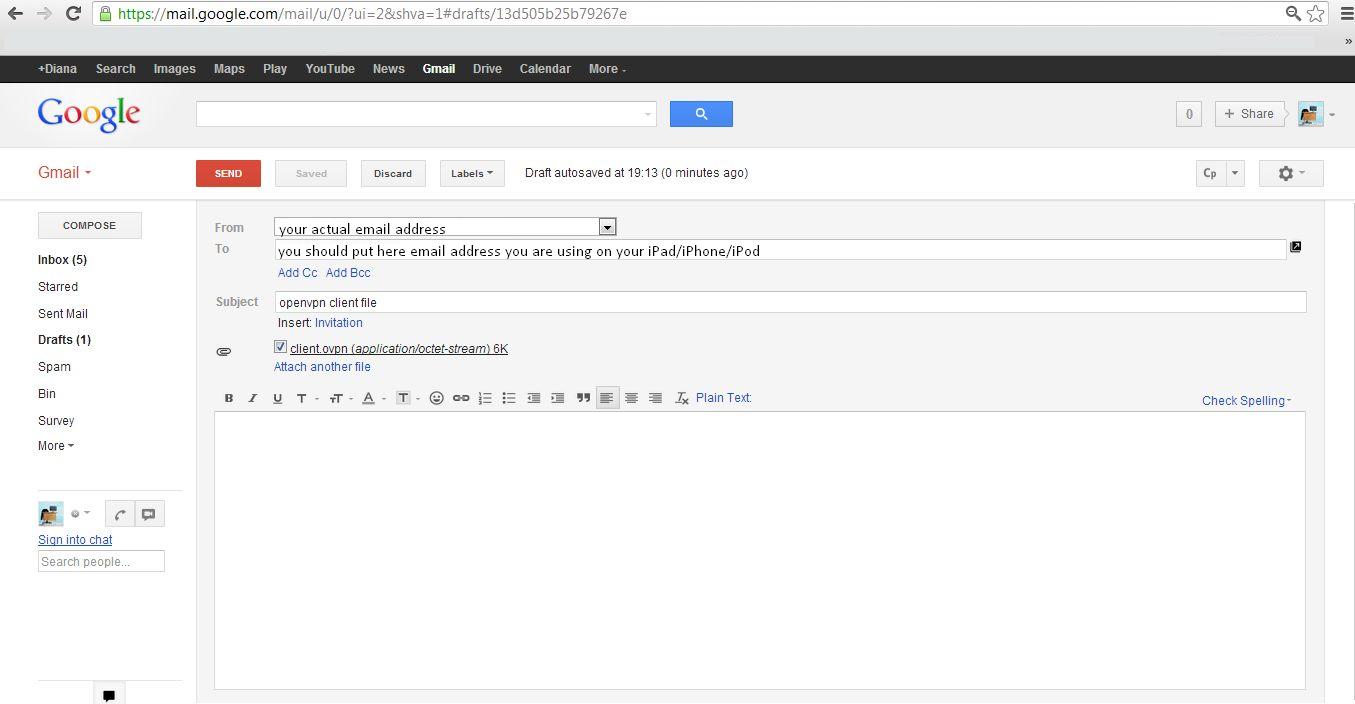 6. Click on Mail icon on your iphone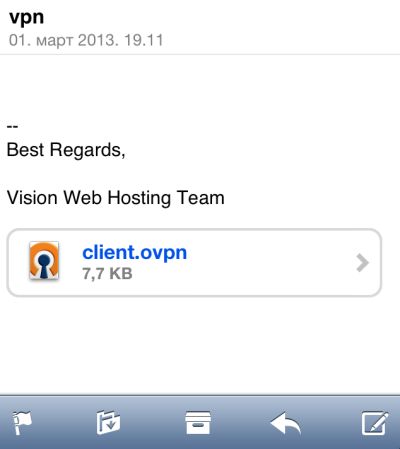 7. Click on client.ovpn file then click on "Open in OpenVPN" Icon.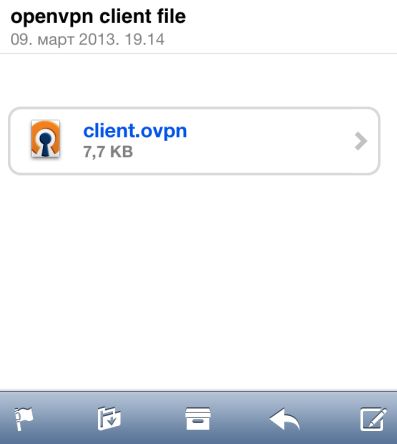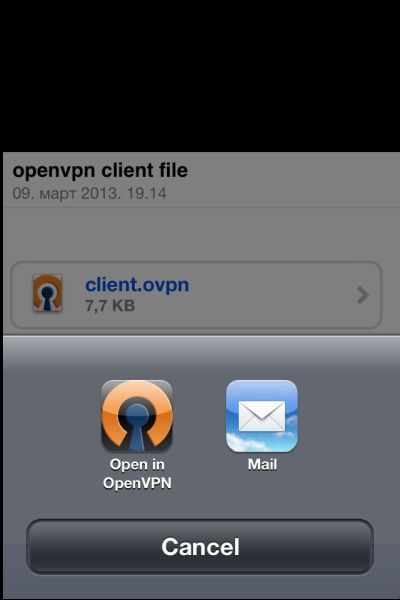 8. On next screen click on plus icon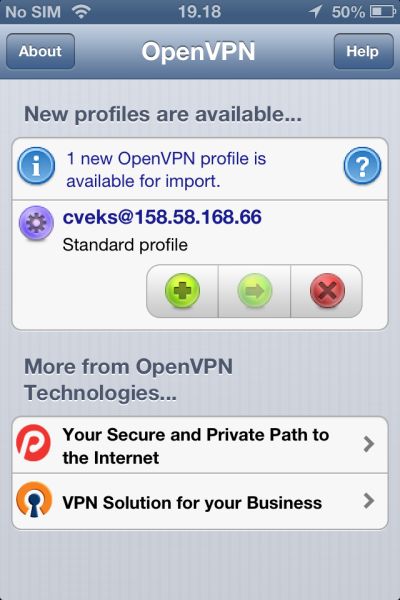 9. Enter your password, then for Save select ON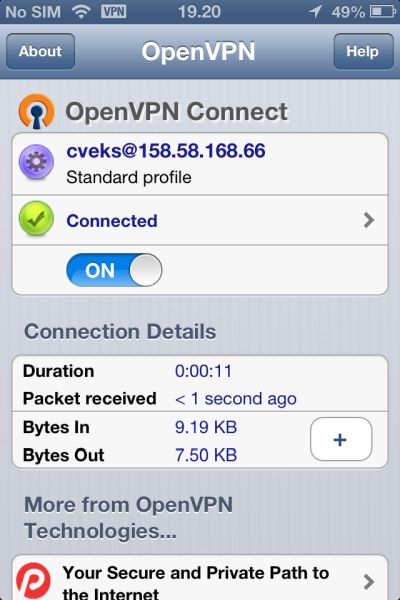 10. Under Disconnected switch OFF to ON and you will be connected to your VPN server!