1. When you open link for login from your activation email this window will show up and you have to click on "I Understand the Risks". Then you click on button "Add Exception…"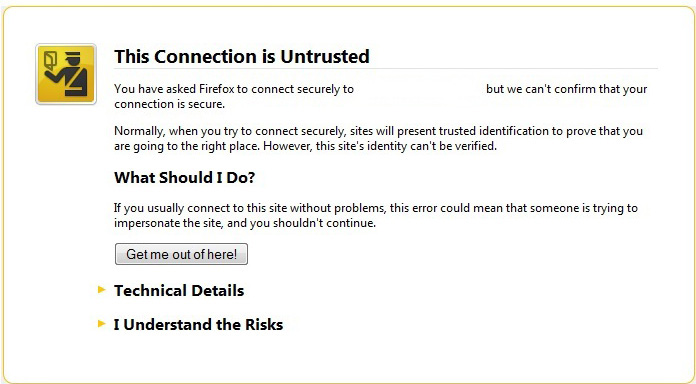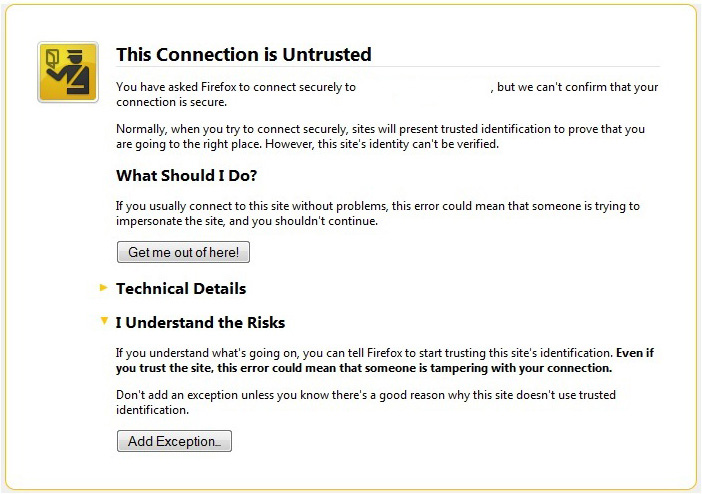 1a. Click on button "Confirm Security Exception". Type your username and password which you have in activation email and then click on button "Sign In"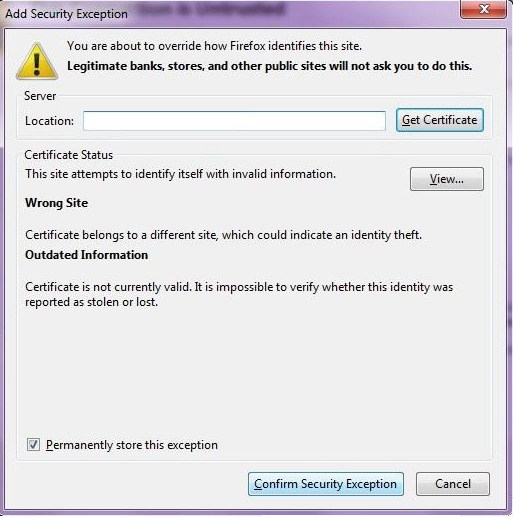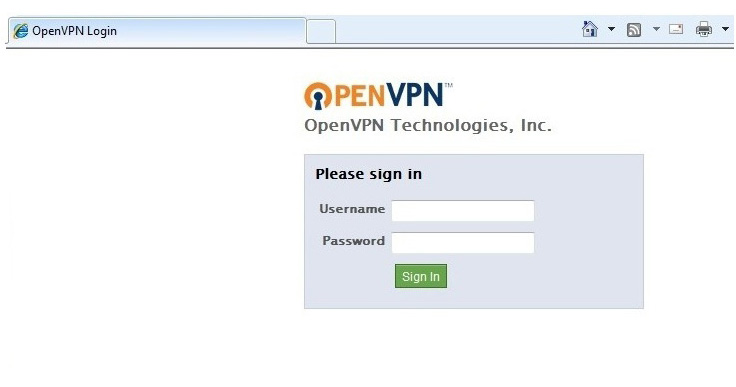 2. Clik on openvpn-client.msi and download it to your desktop.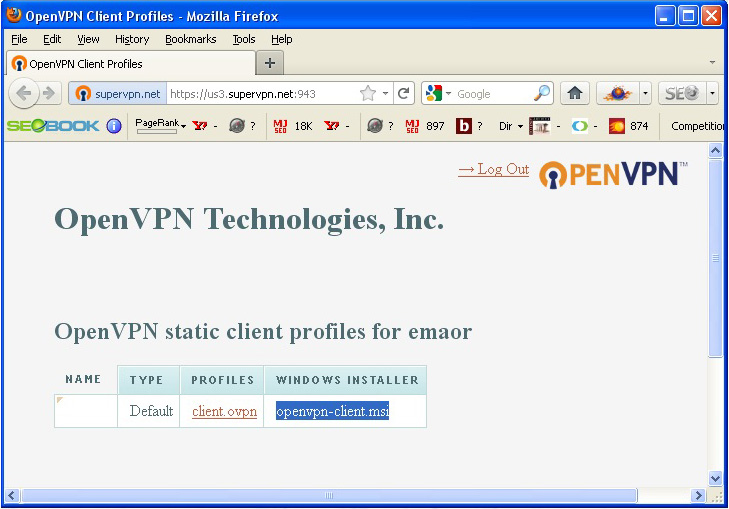 3. Click on "Save File"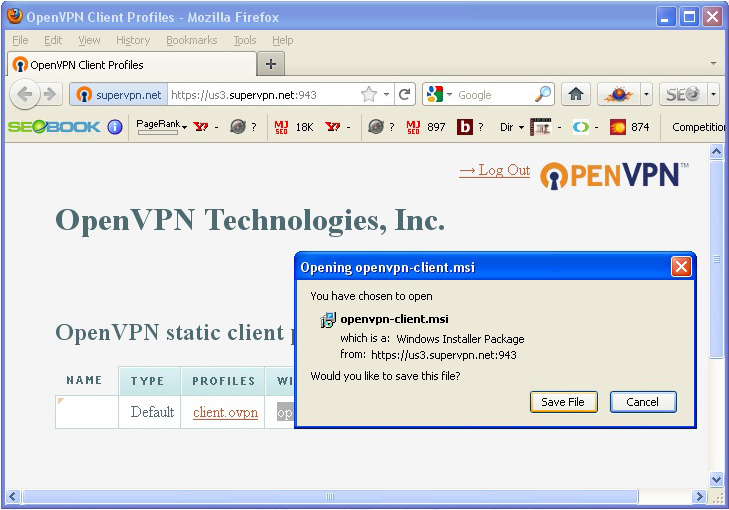 4. Download openvpn-client and double-click on the icon.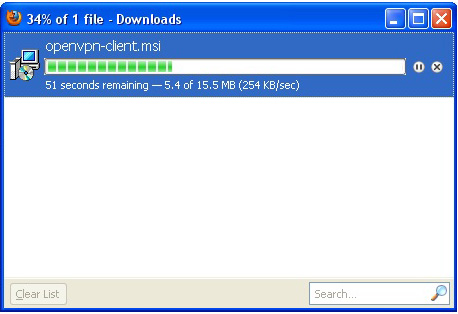 5. Click button "Run"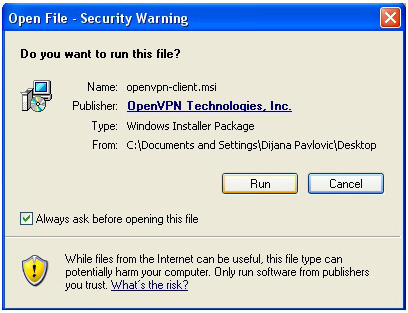 6. To Setup Wizard click "Next"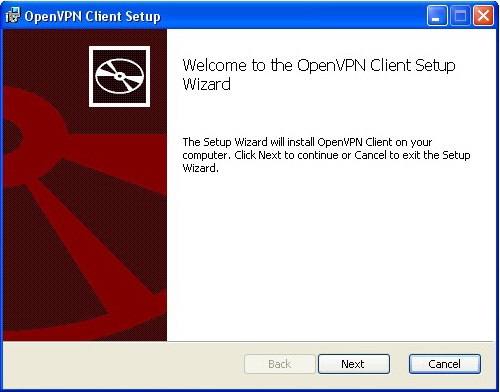 7. Check "I accept the terms in the License Agreement" and then click "Next".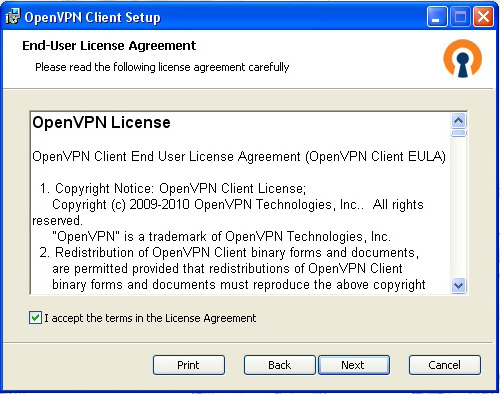 8. Click "Next"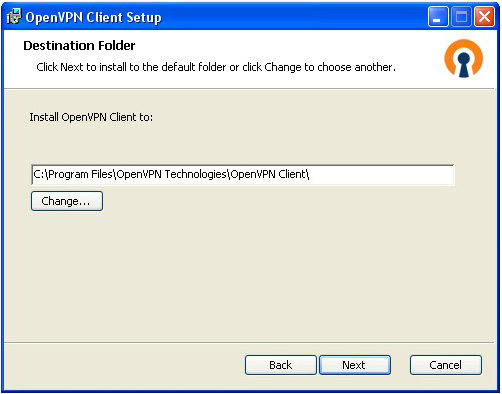 9. Click "Install"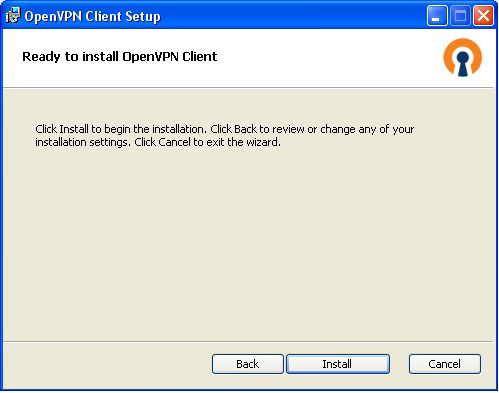 10. Click the "Finish" button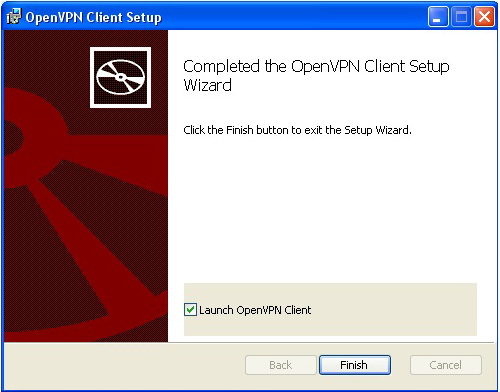 11. Double-click on profile box in the bottom left corner.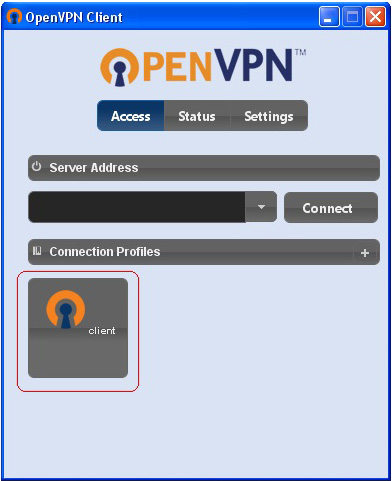 12. Type the Username and Password from the activation email and click on the button "Login"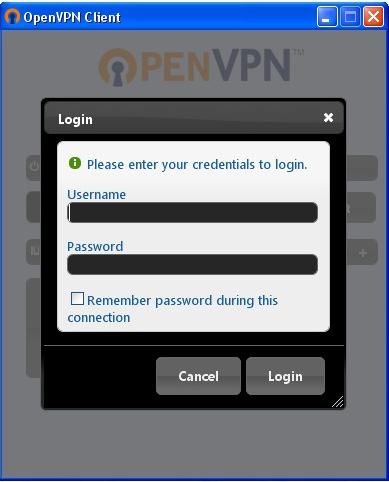 13. Optional steps