1. On your PC login into admin section of your vpn account (eg. https://nl.supervpn.net:943/) with your username and password and download client.opvn file to your PC. Once you download it connect your Android smartphone with USB cable with your PC and transfer file to sdcard of your smartphone.
2. On your smartphone click on Playstore icon in Applications section or on your Home Screen.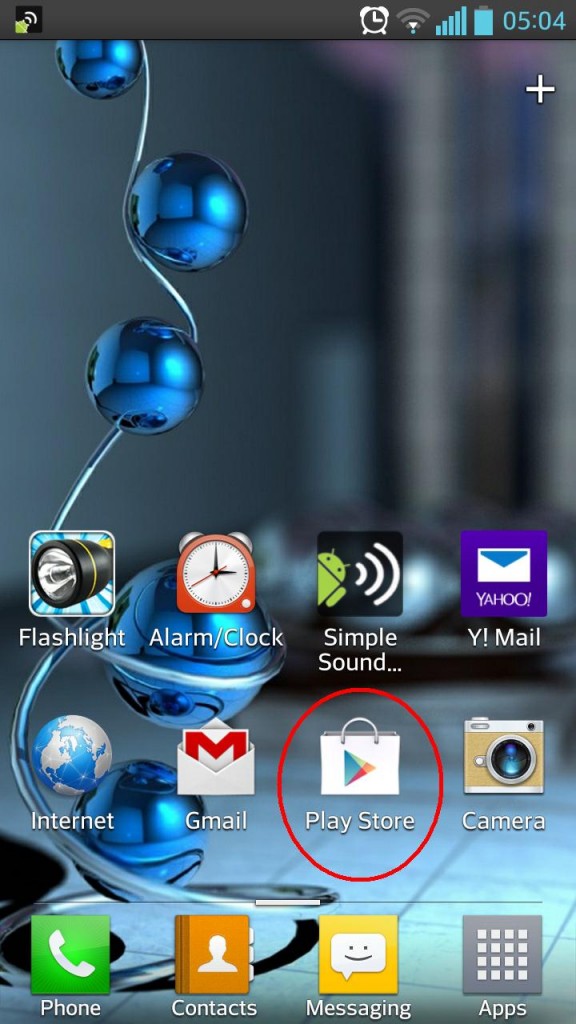 3. Now click on search tab and enter openvpn connect into search field. You can select OpenVPN Connect or tap search button.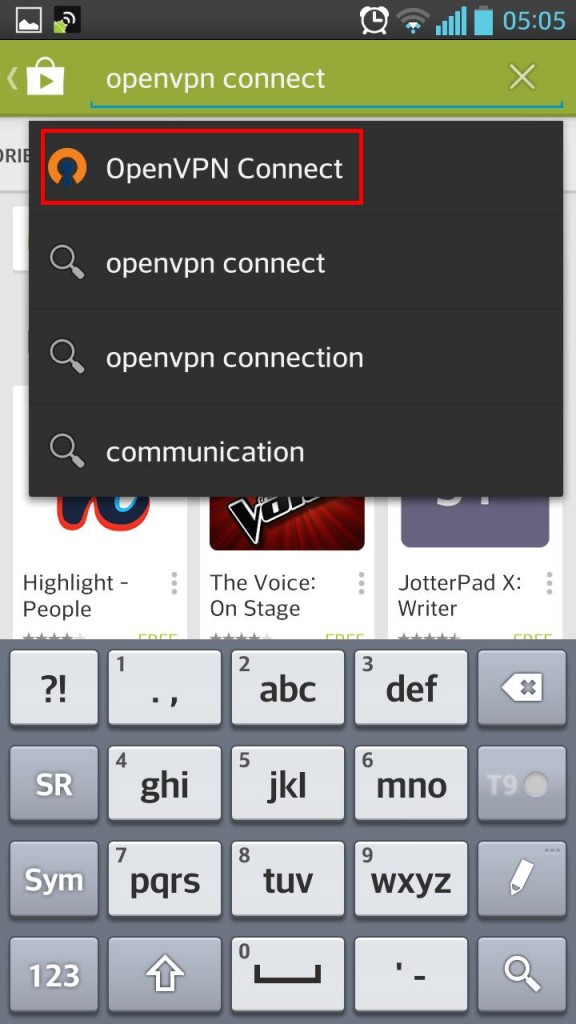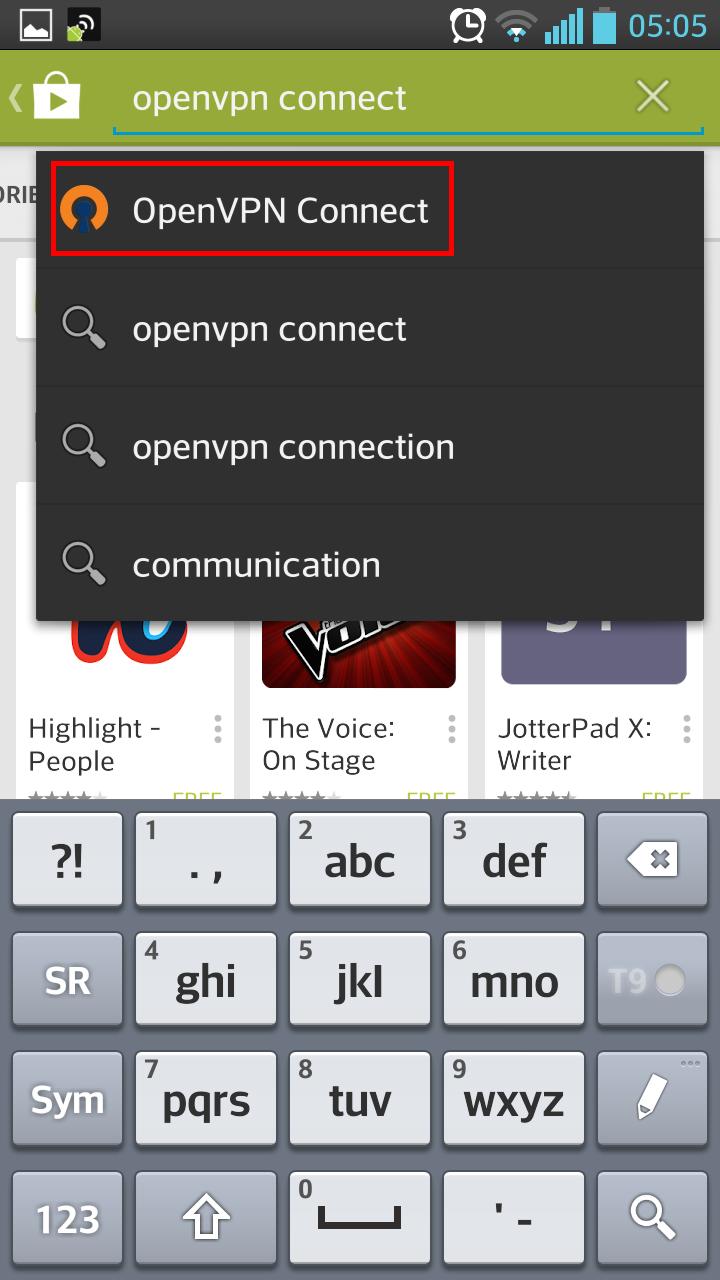 4. Click on INSTALL to install OpenVPN Connect.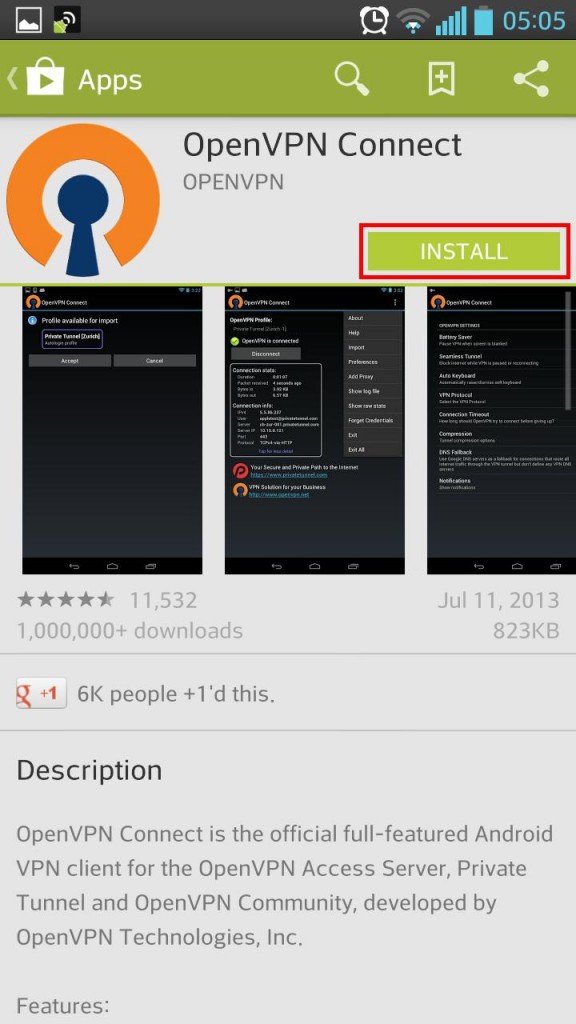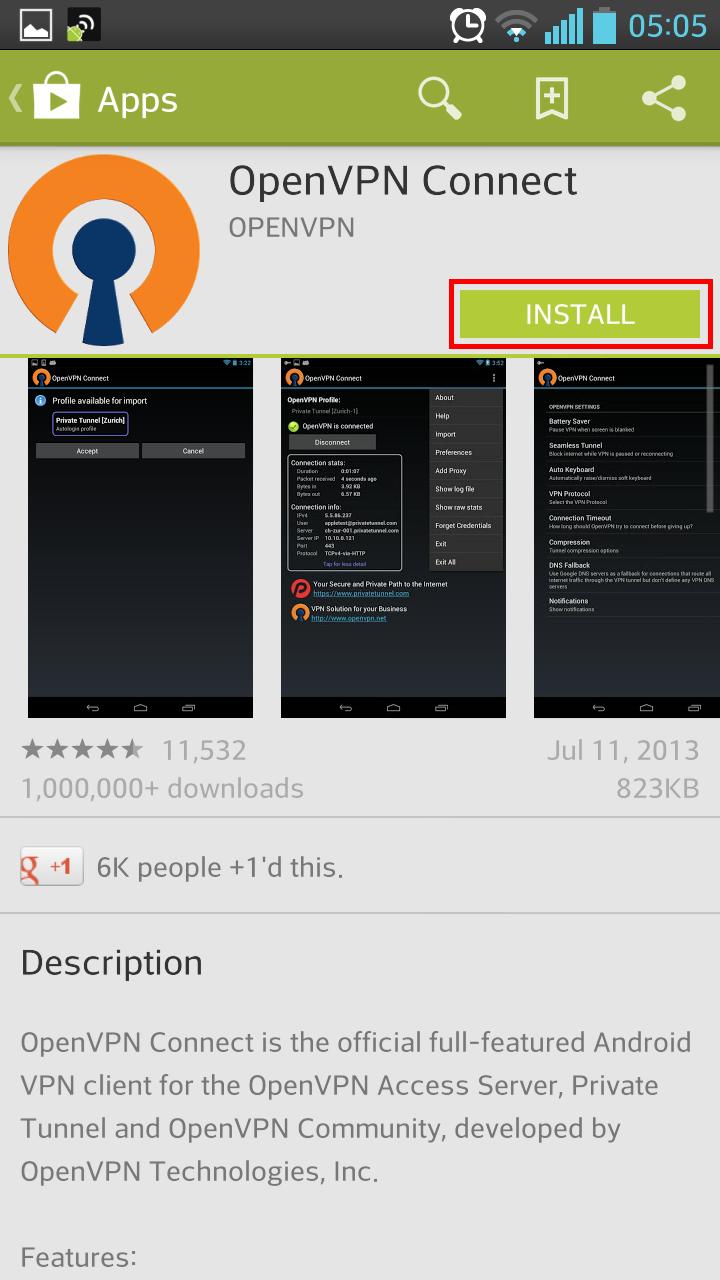 5. Click accept to continue with the installation.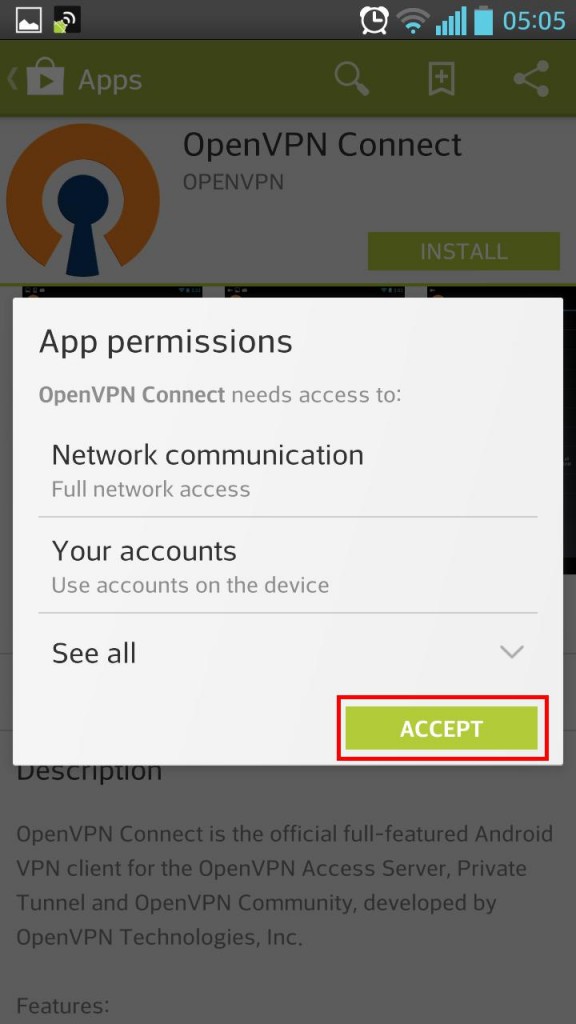 6. Once program is installed, tap on OPEN to run it.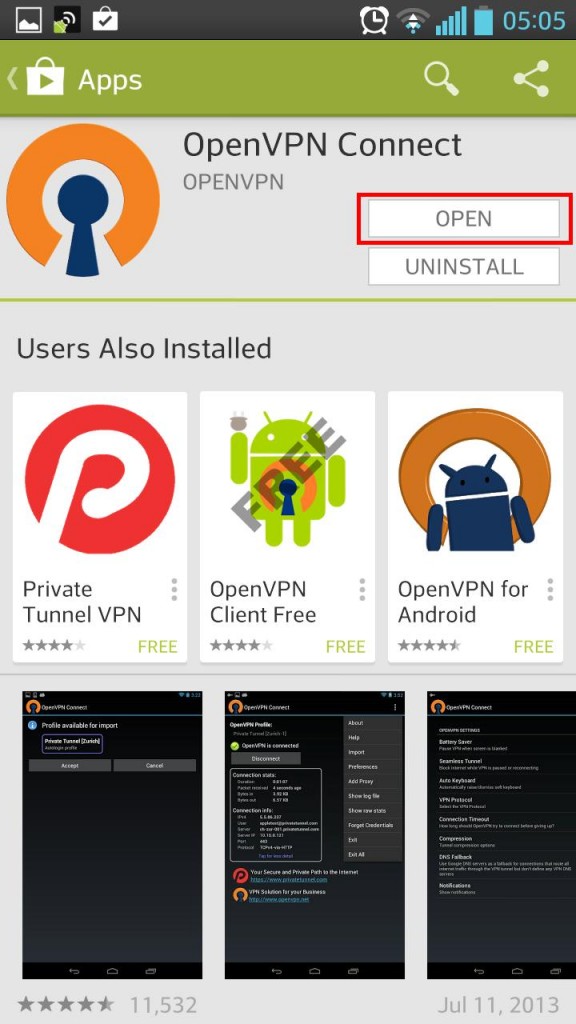 7. Once inside the OpenVPN Connect click on the menu button on your phone (usually bottom right button but location may vary depending on your device) and select Import to import configuration file for your VPN connection.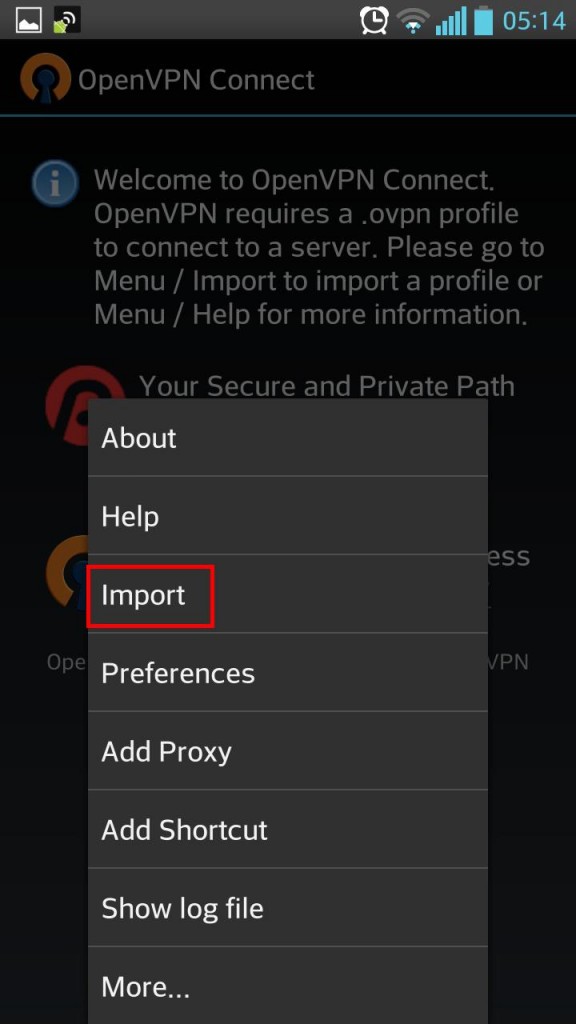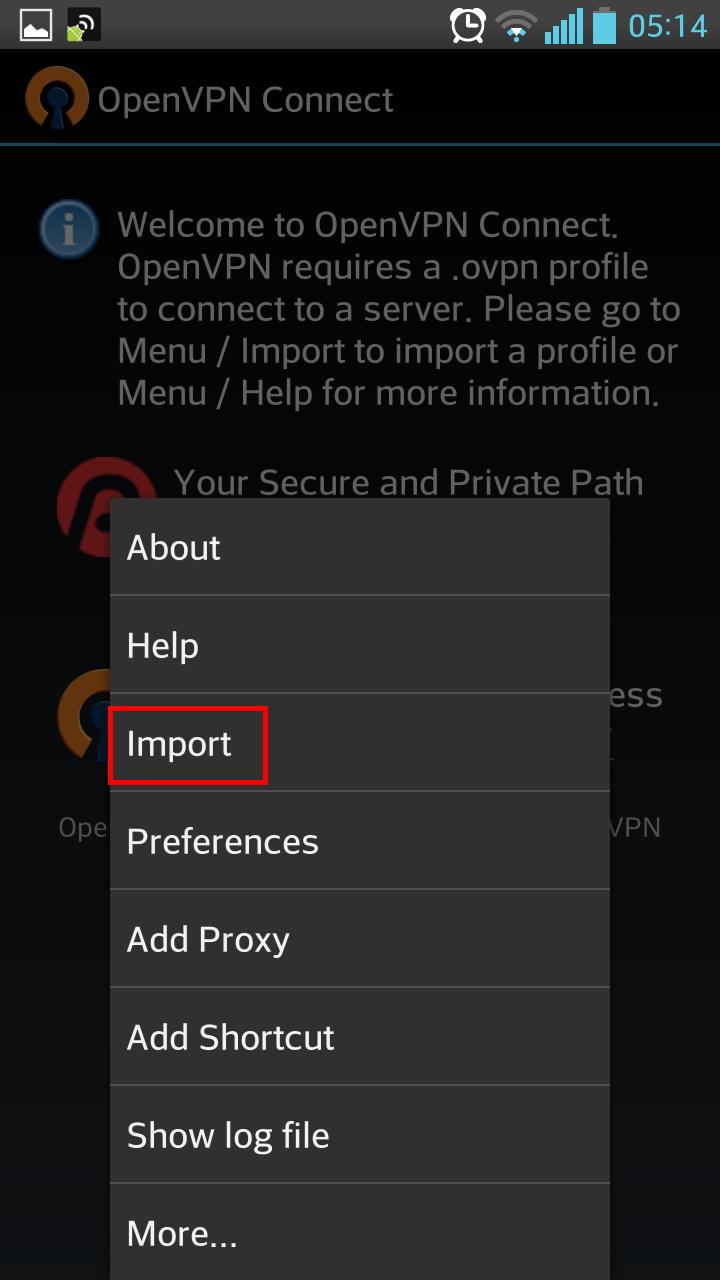 8. Select Import Profile From SD Card.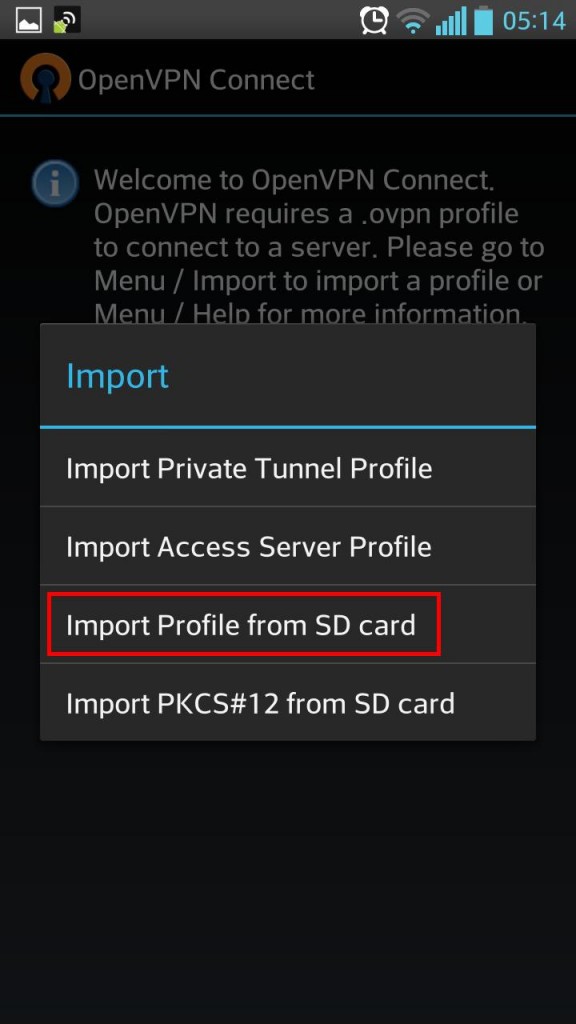 9. Navigate to the location on your phone/SDcard where you saved configuration client.ovpn file. Mark that file and tap Select.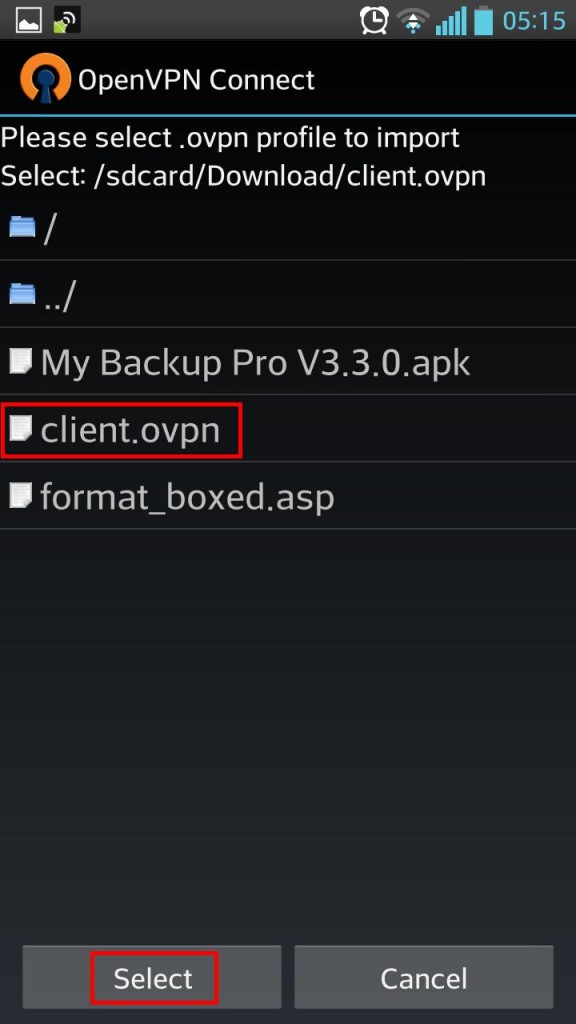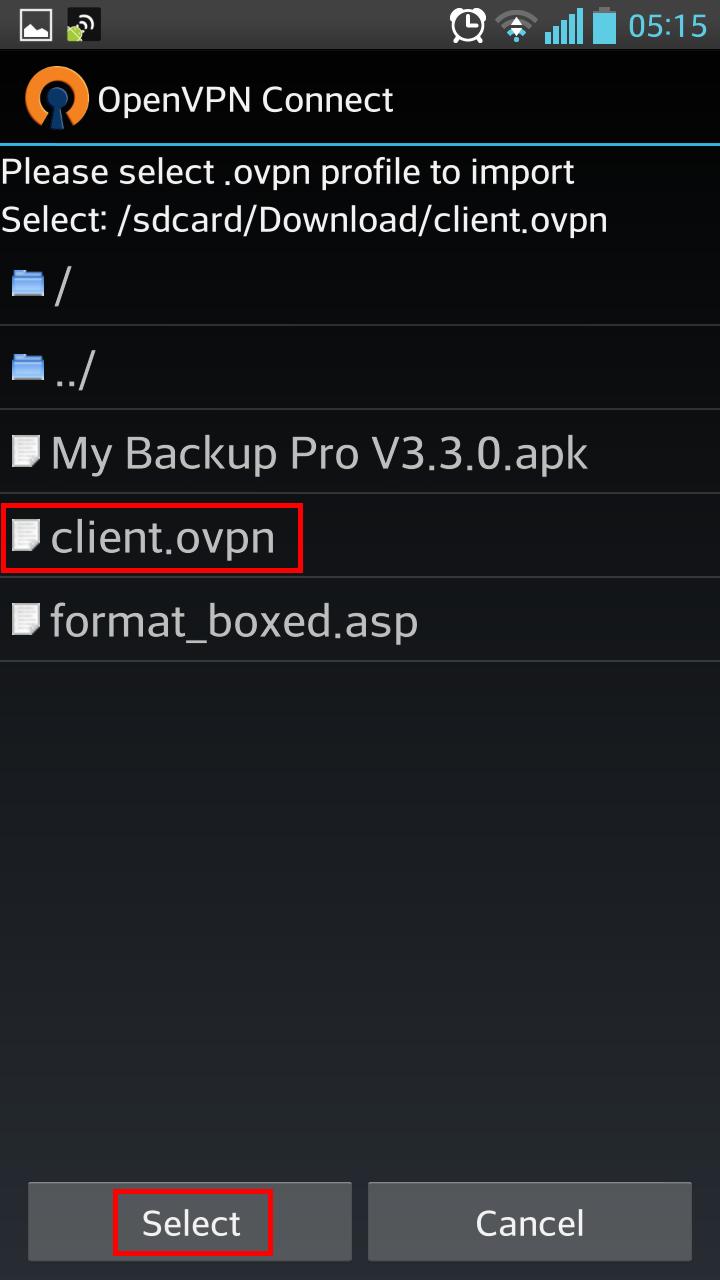 10. Enter your password and tap Connect in order to start VPN service. You can optionally check box to Save your password.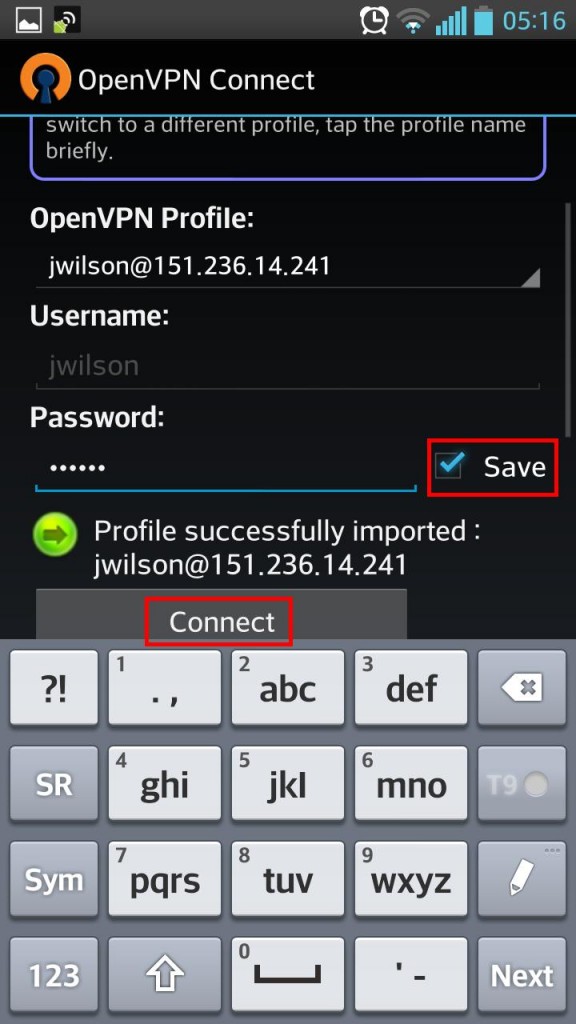 11. Check box for "I trust this application." and tap OK.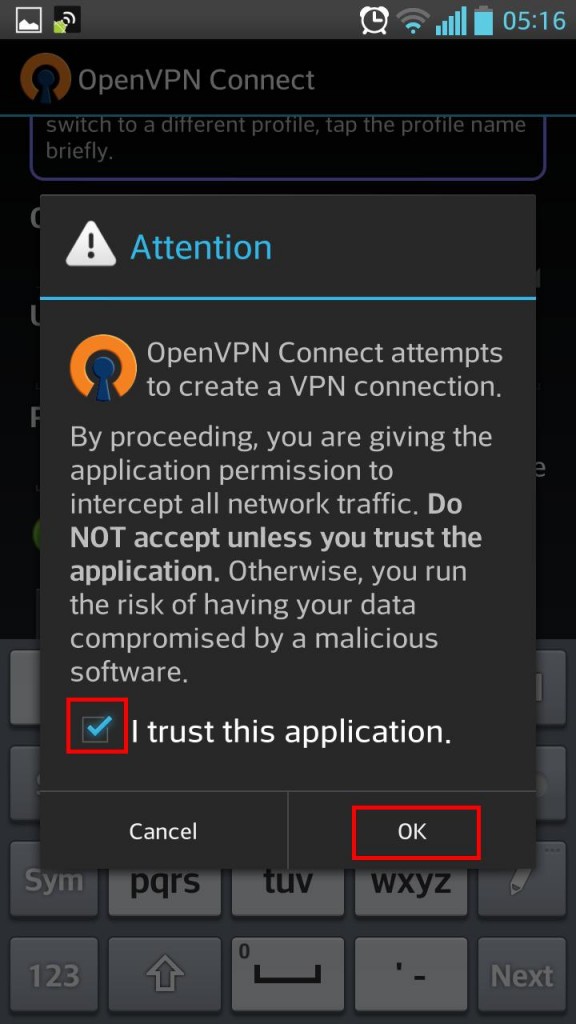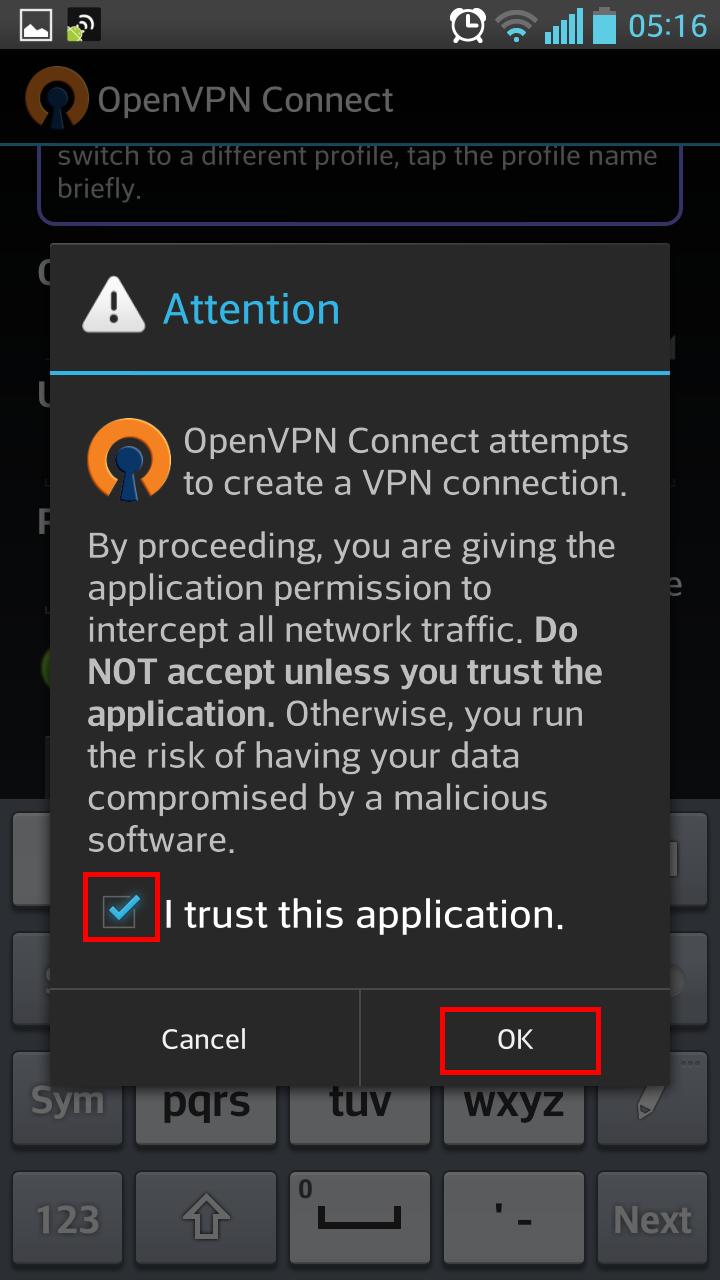 12. And that's it! You successfully connected to your VPN account at Super VPN and your connection is fully secured!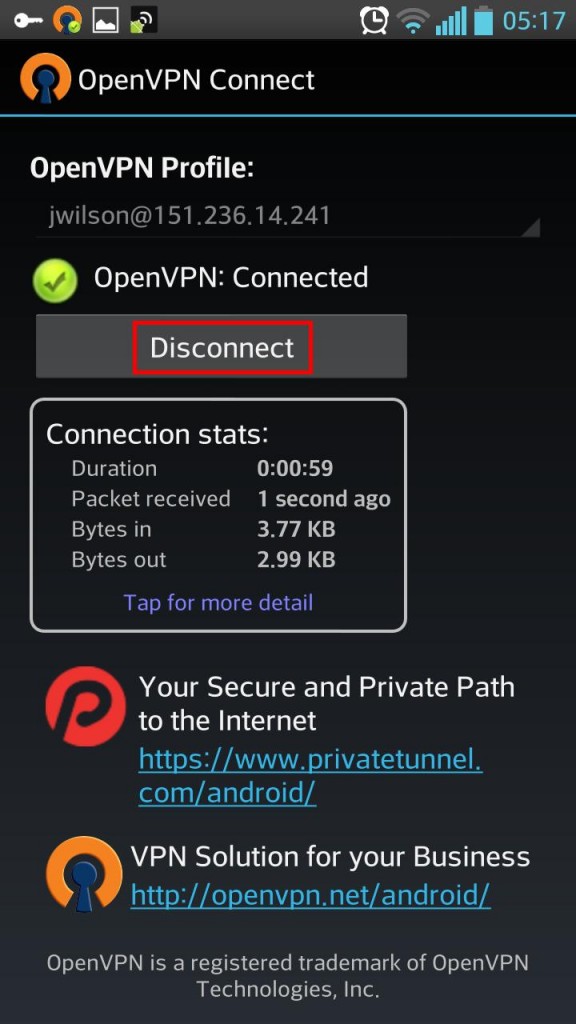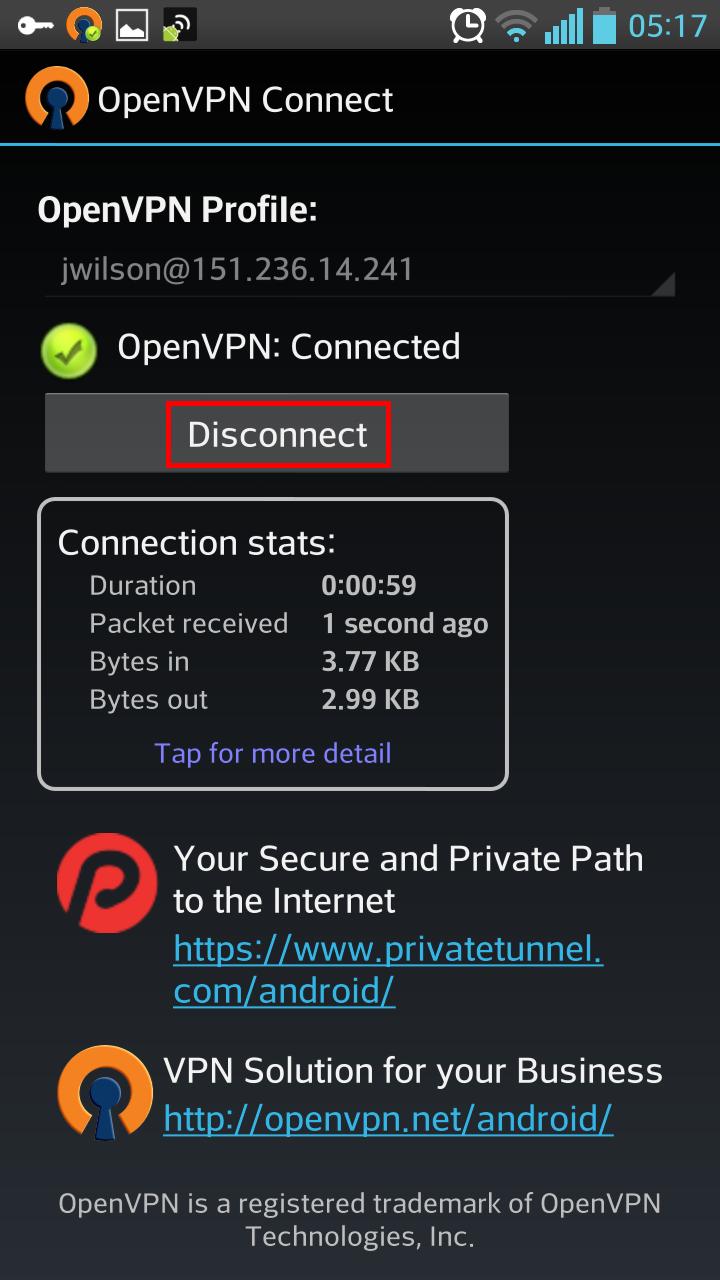 Enjoy your Super VPN service!