To Setup PPTP VPN Plan On Ubuntu 11.10 Please Follow This Instructions:
1. Click on Applications / System Tools / Preferences / Network Connections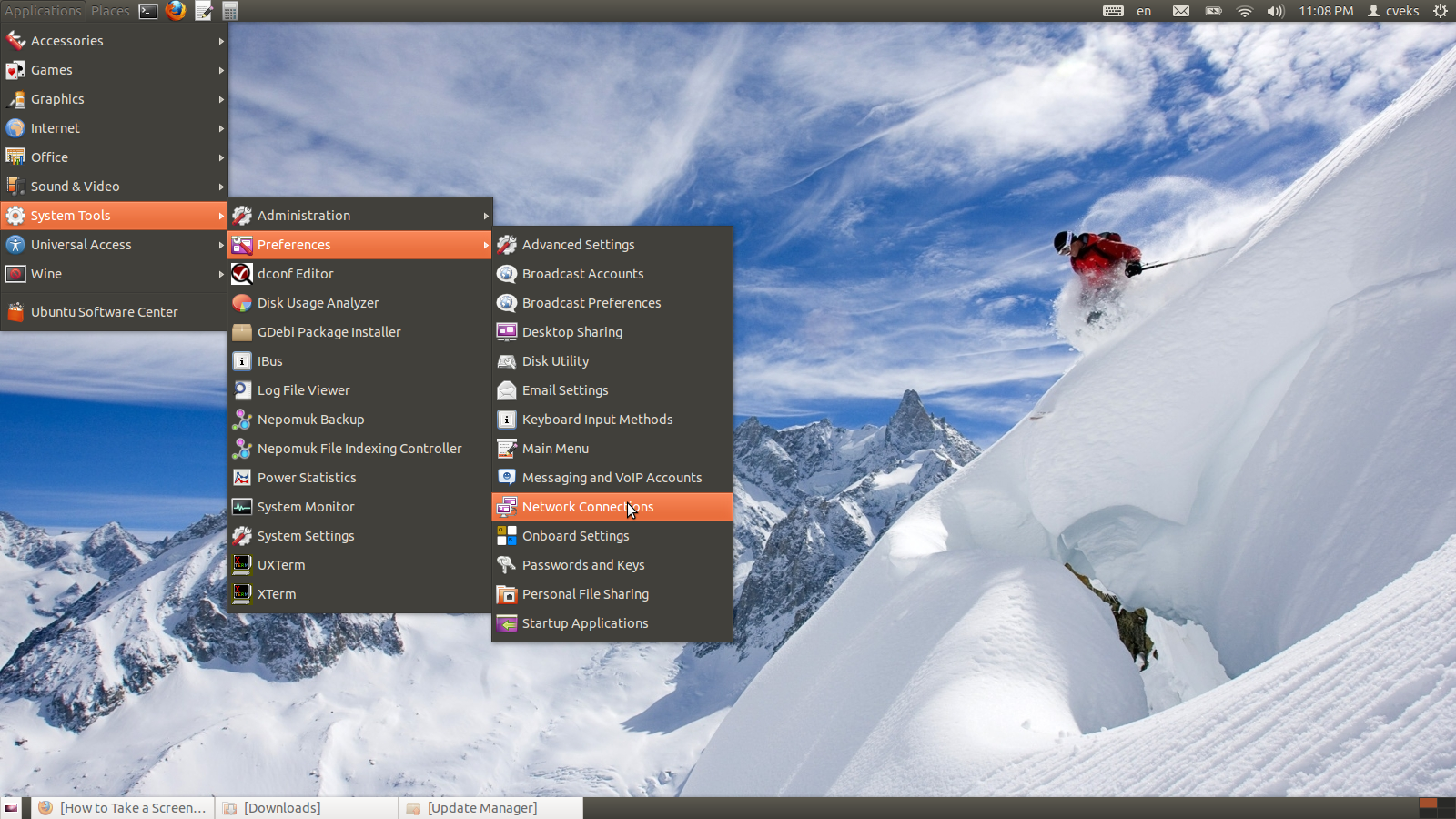 2. Click on VPN tab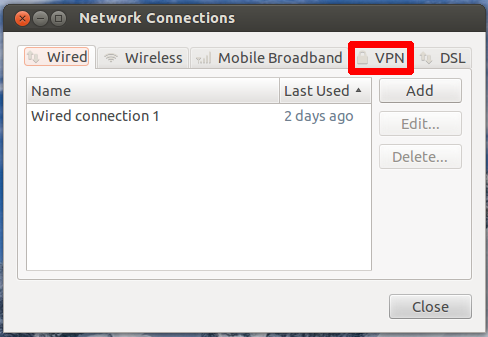 3. Click on ADD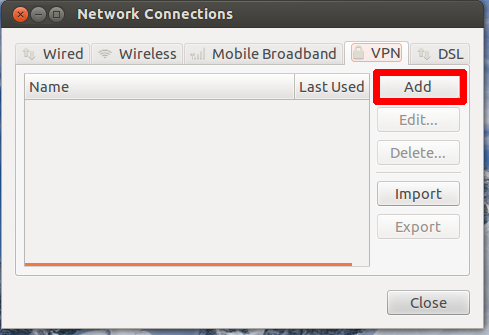 4. Select PPTP protocol then click on Create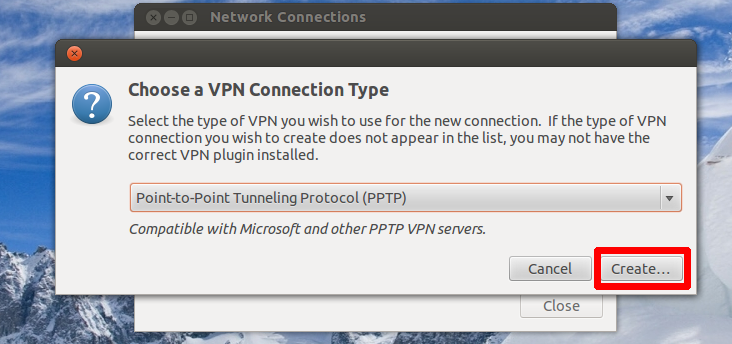 5. Under connection name enter Supervpn.Net
Under gateway enter pptp server address which you want to use, example: us3.supervpn.net
Enter your username and password from your account activation email then click on Advanced tab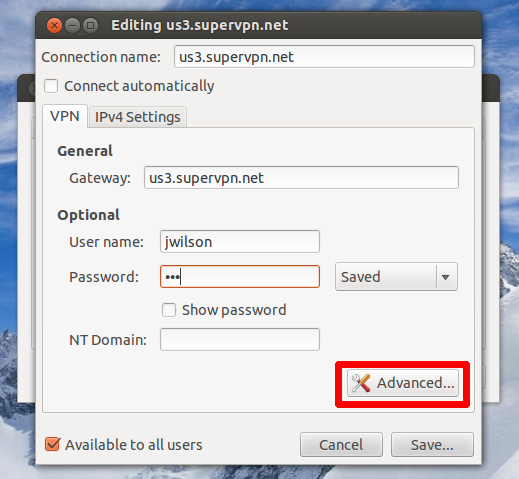 6. Under PPTP Advanced Options check "Use Point-to-point encryption (MPPE)" then select 128-bit most secure under Security drop down menu and click on OK once you do it. After that click on Save to save your connection.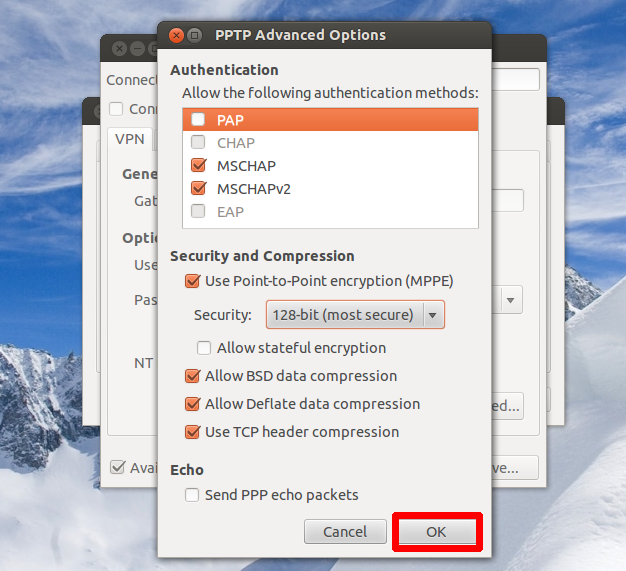 7. Your setup is now completed. To connect just click on network icon on right panel side then select VPN then click on your created vpn connection to connect.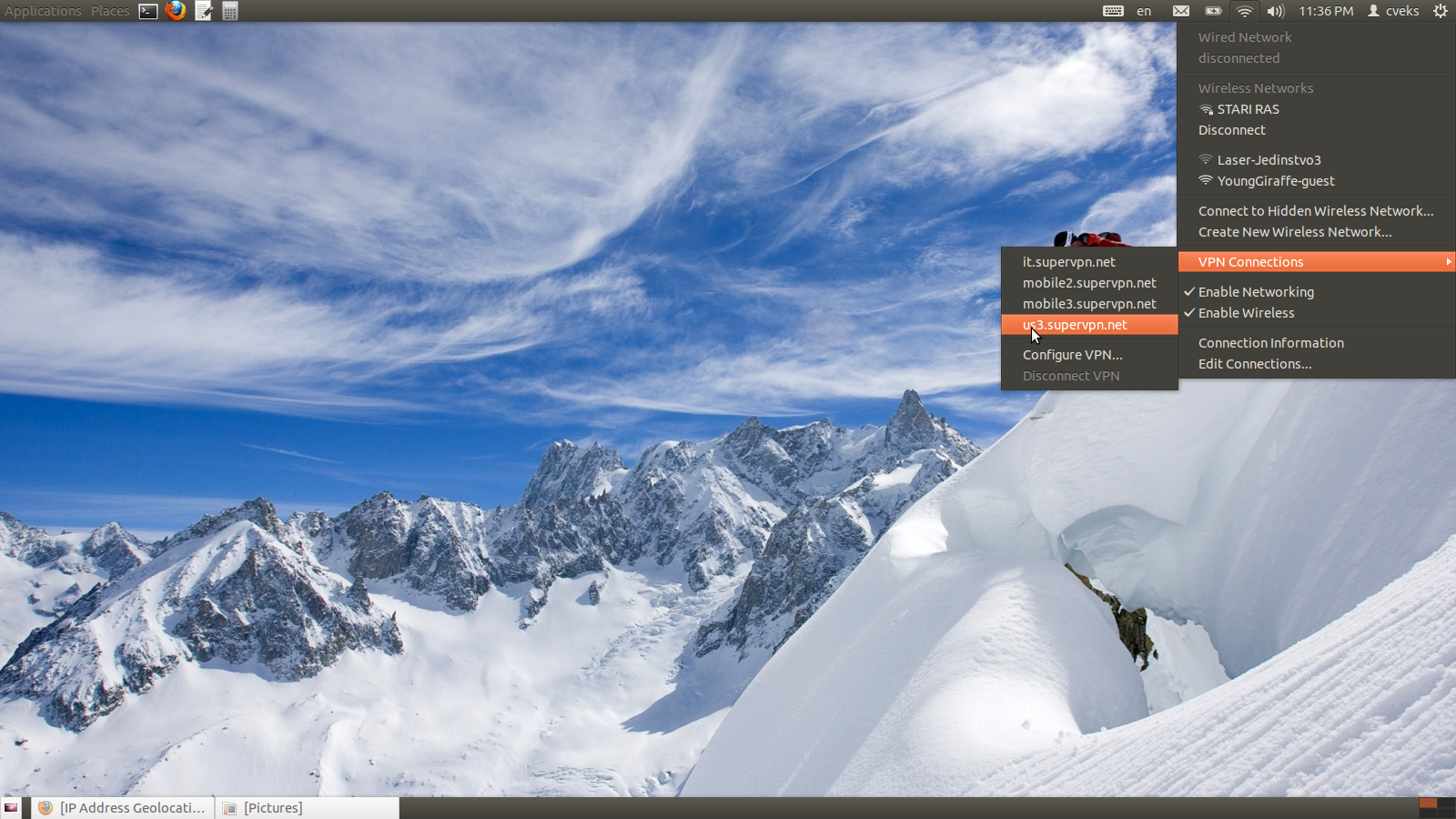 8. Once you connect you will see padlock on your network connection which means that you are connected to your Super VPN PPTP account and all your traffic is now secured and you are 100% anonymous on Internet. Enjoy it!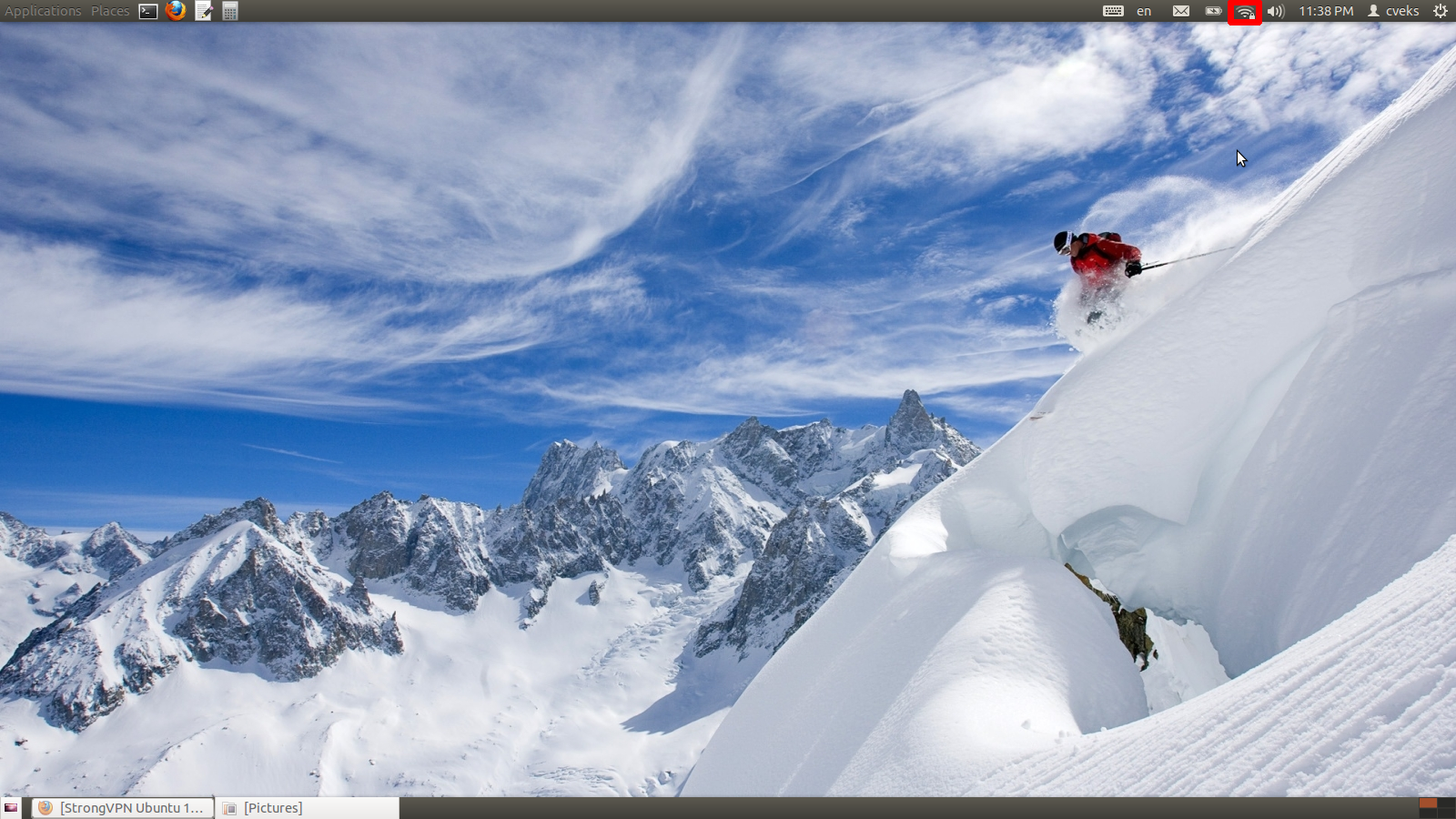 For all Ubuntu users from Super VPN.