IMPORTANT: You must have Bada 2.0 on your Samsung Wave phone to use VPN. So if you still have 1.x please update it to Bada 2.0 first then follow this instructions.
1. On Home screen click on Menu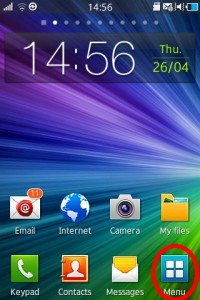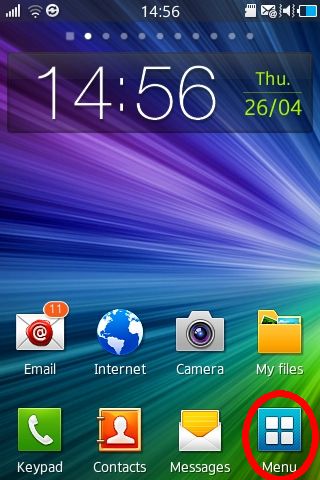 2. After that click on Settings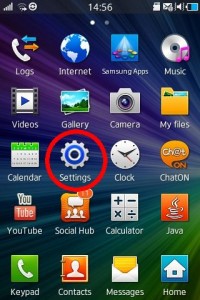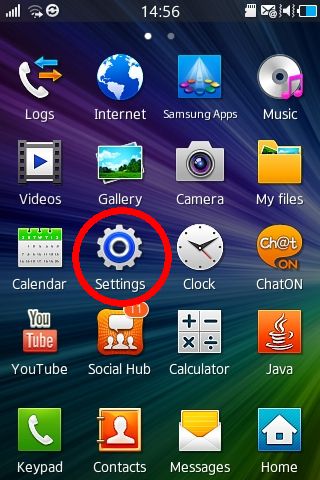 3. Then click on Connectivity icon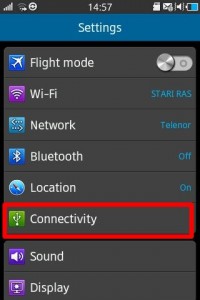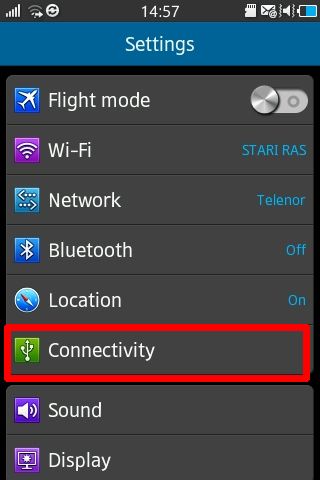 4. Click on VPN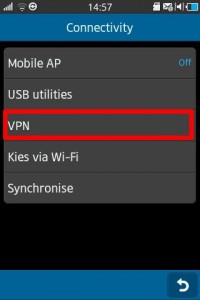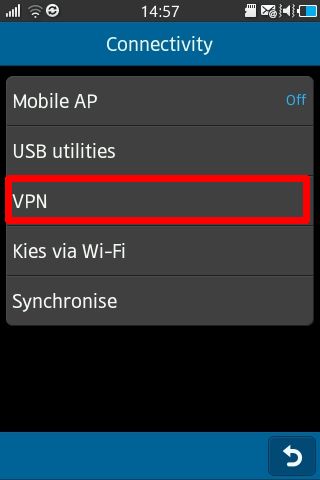 5. Click on New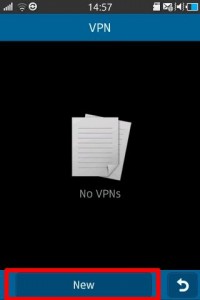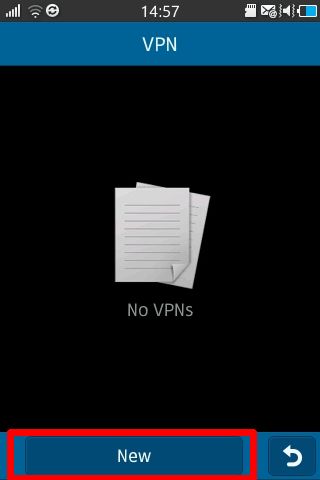 6. Click on PPTP VPN Tab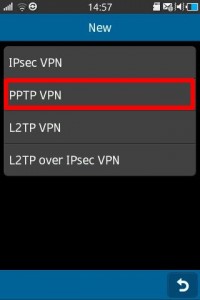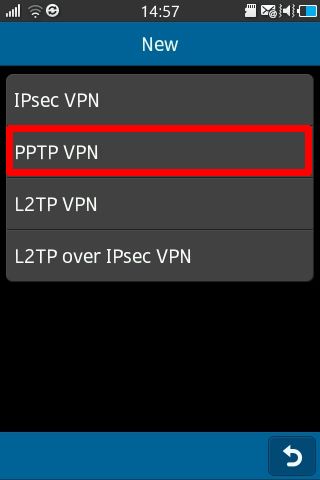 7. In following fields put your connection name (mobile3.supervpn.net), VPN server address (eg. mobile3.supervpn.net) and your username and password. Leave encryption as it is then click on Save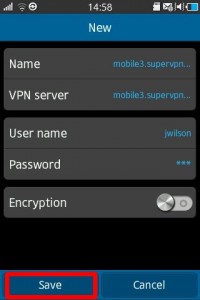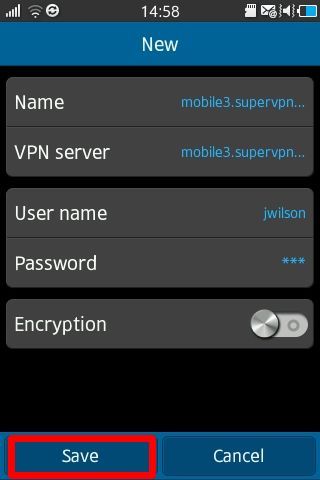 8. After that tap on your created connection to connect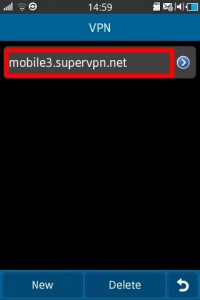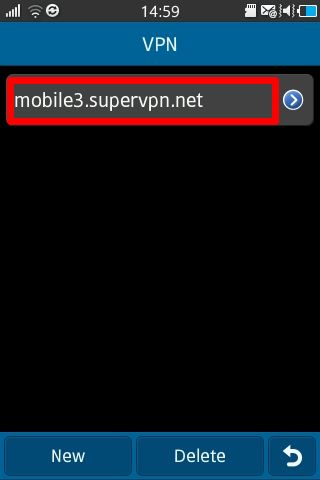 9. And thats it! You are now connected to your VPN account and connection on your Samsung Wave device with Bada 2.0 is now 100% secure and anonymous!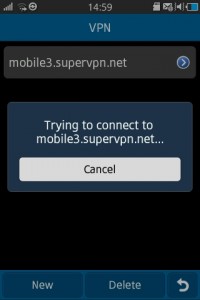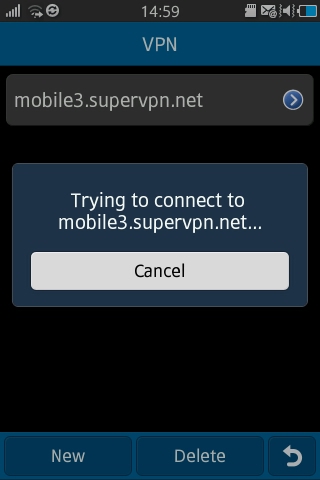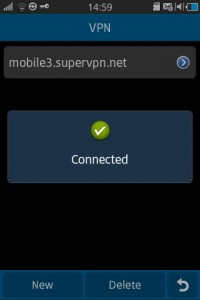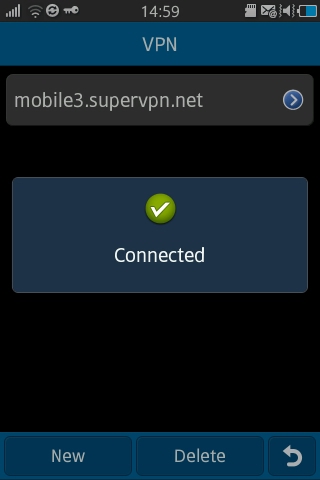 Enjoy in Super VPN Services!