Please follow this instructions to setup OpenVPN connection for your SSL, Deluxe or Offshore VPN Plan.
STEP 1
Click on your Firefox  Browser icon and open URL for your admin section from your account activation email (in our example https://de.supervpn.net:943/ ).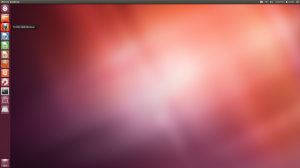 STEP 2
Login there with your user name and password than download client.ovpn file.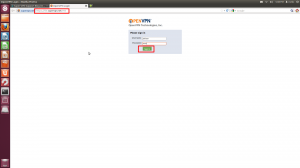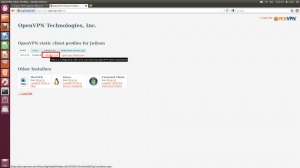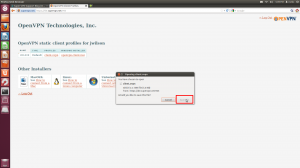 STEP 3
Click on Dash Home icon than enter Terminal in search field. Click on Terminal icon to open your Terminal.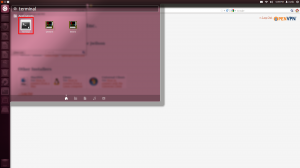 STEP 4
Once inside terminal window, type sudo apt-get install openvpn , enter your root password than hit Y to install it.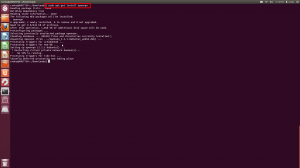 STEP 5
Once openvpn is installed you just need to connect to your VPN account. To do that, first go via terminal to folder where you have downloaded client.ovpn file , in our example its Downloads dir so to get into it type cd Downloads. After that execute sudo openvpn –config client.ovpn to connect. OpenVPN will ask you for your user name and password, enter it and you will be connected to your VPN !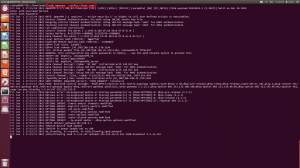 Now all your traffic is secured and you are 100% anonymous on Internet!