To setup OpenVPN on Android Smartphone with SSL, Deluxe and Offshore VPN plans use following instructions.
1. On your PC login into admin section of your vpn account(eg. https://de.supervpn.net:943/) with your username and password and download client.opvn file on your PC. Once you download it connect your Android smartphone with USB cable with your PC and transfer file to sdcard of your smartphone.
2. On your smartphone click on Playstore icon (ex. Android market) in Applications section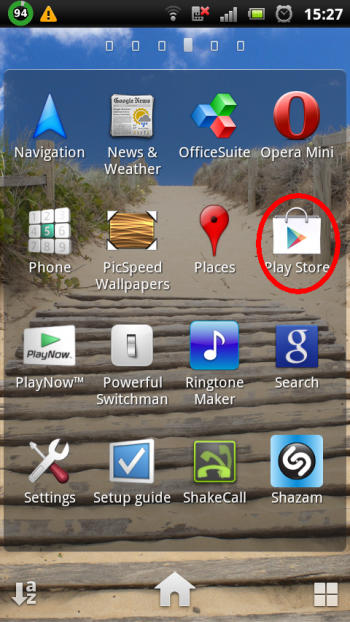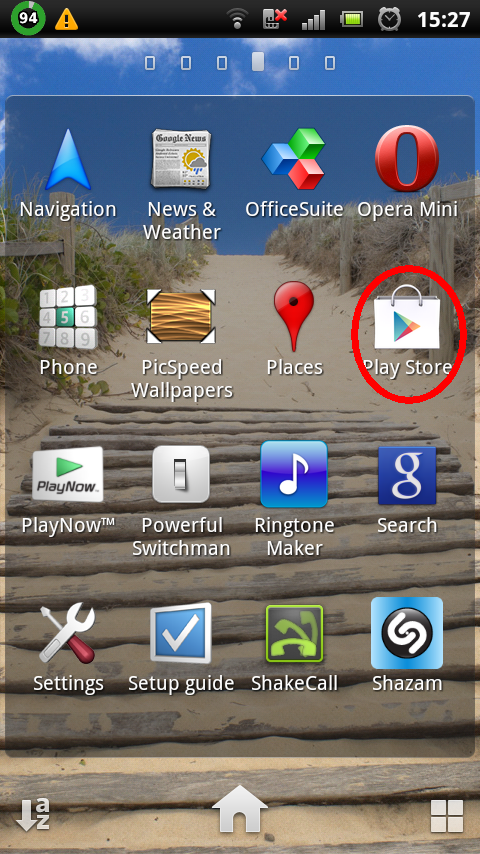 3. Now click on search tab and enter feat vpn into search field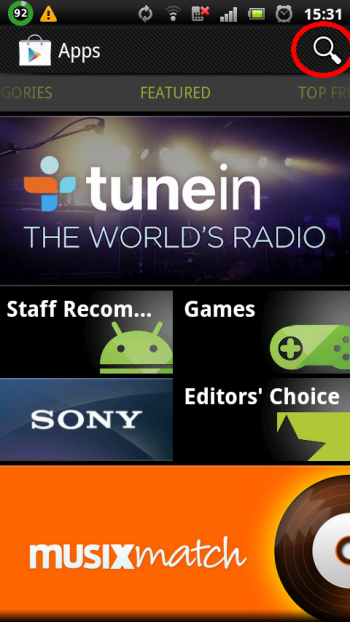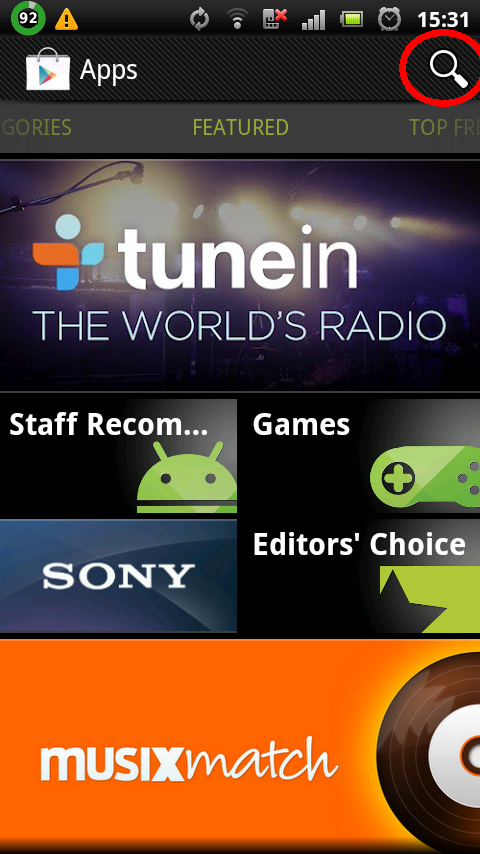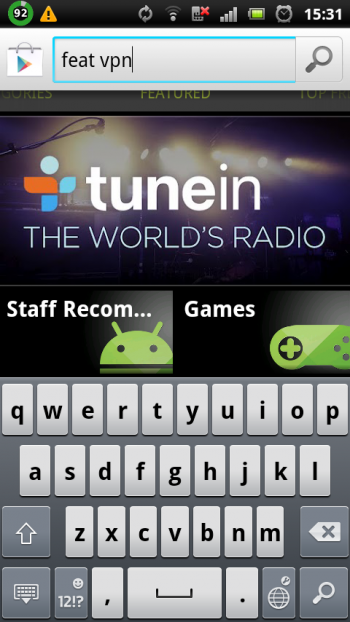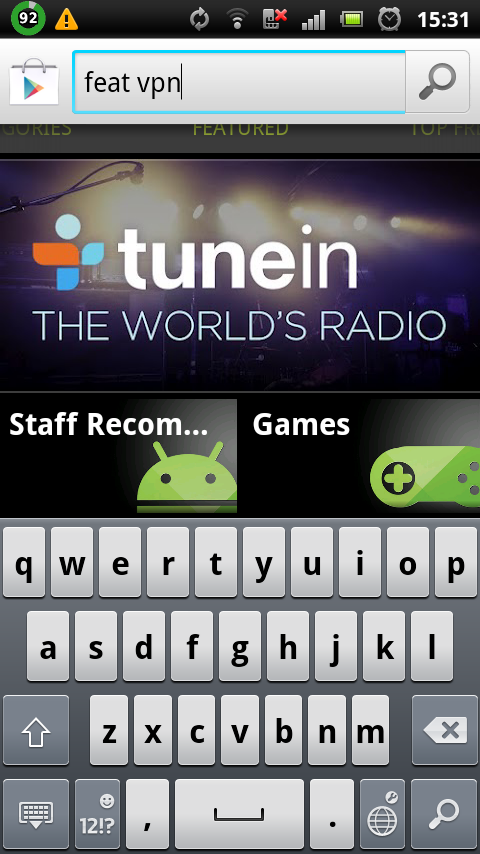 4. Click on FEAT VPN to install it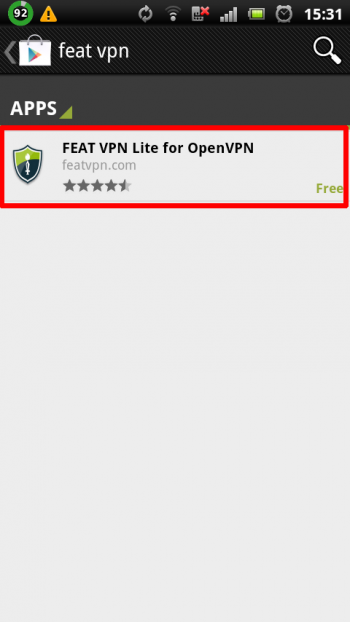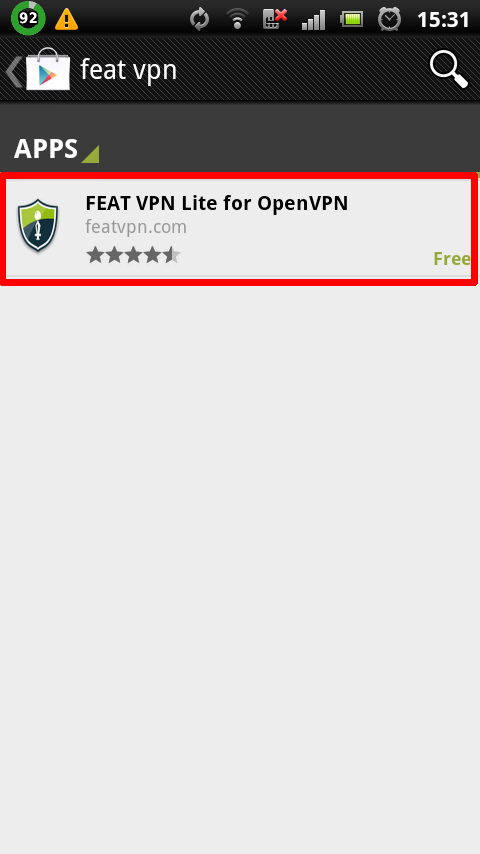 NOTE: If Feat VPN is not available on Google Play Store you can download it from its offitial page on a link below:
Feat VPN
5. Once program is installed, click on open tab to run it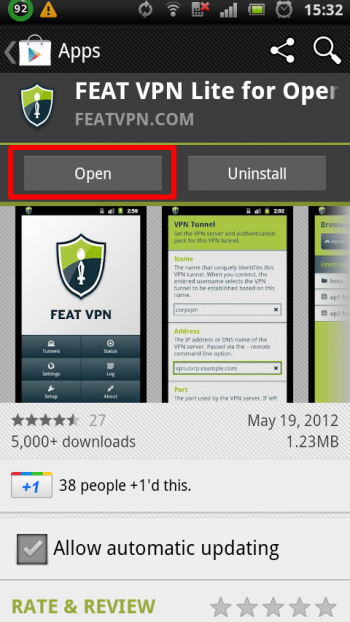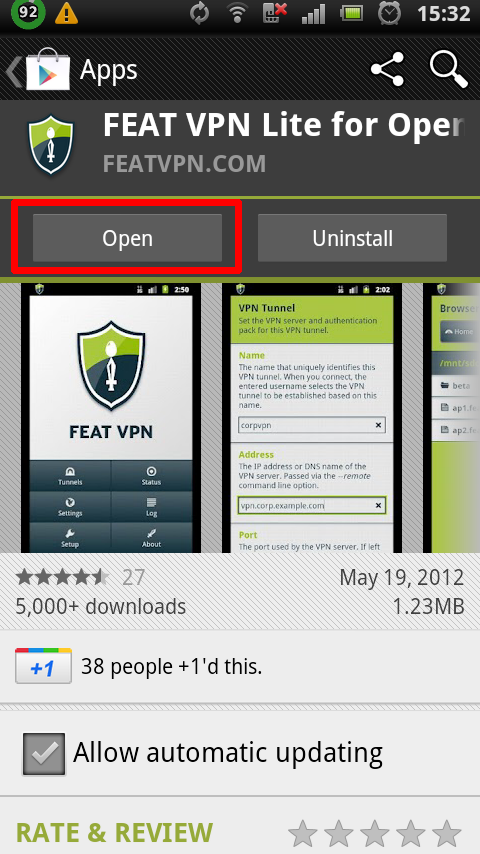 6. Accept terms and conditions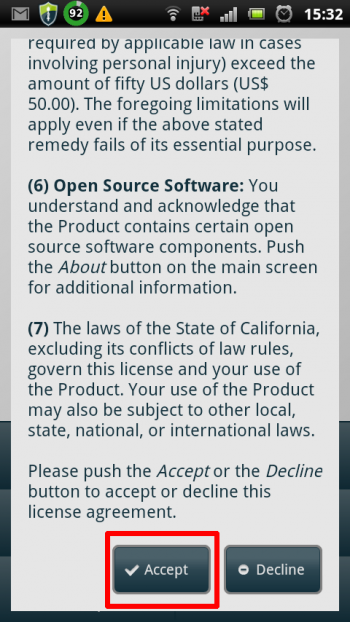 7. Click on Setup tab and wait until FEAT VPN completes setup process then click on exit.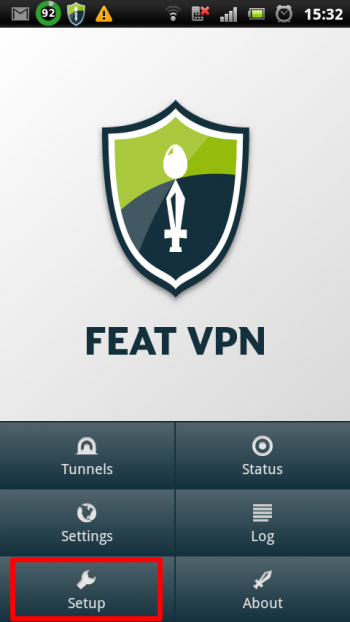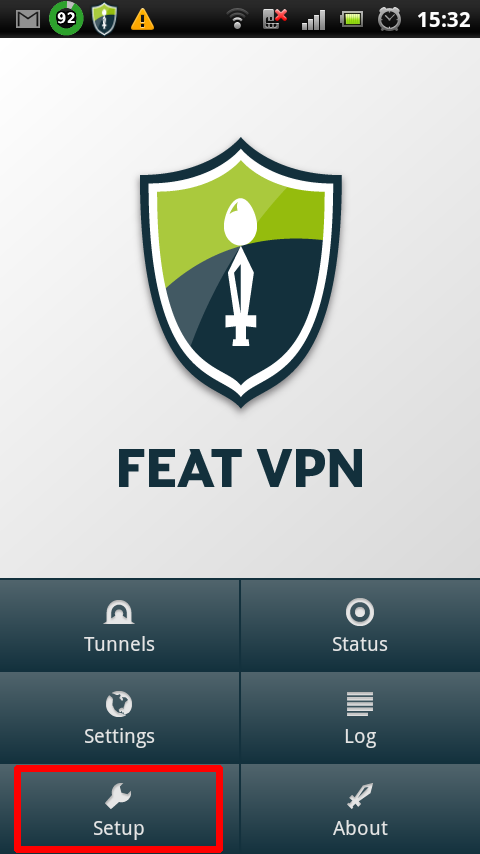 8. IMPORTANT NOTE: Free version of FEAT VPN, has limitation of 1 hour per day of VPN usage. If you plan to use it without this limitation you need to purchase full version.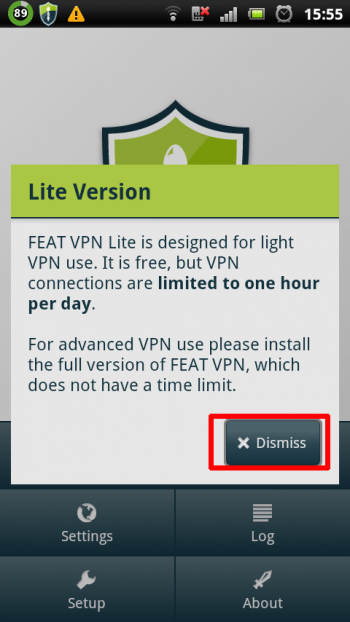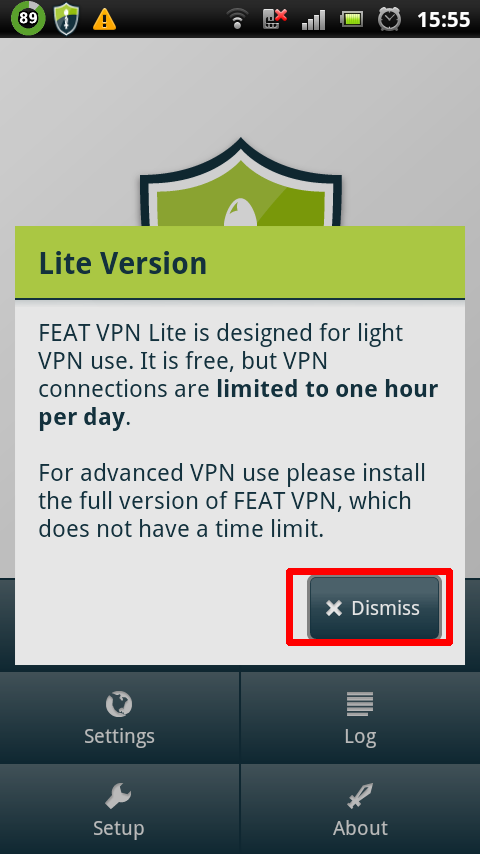 9. Now click on Tunnels.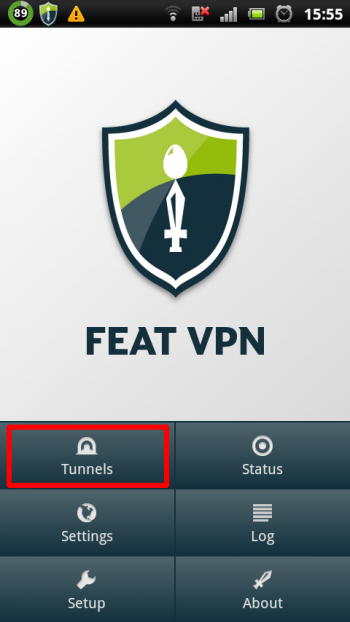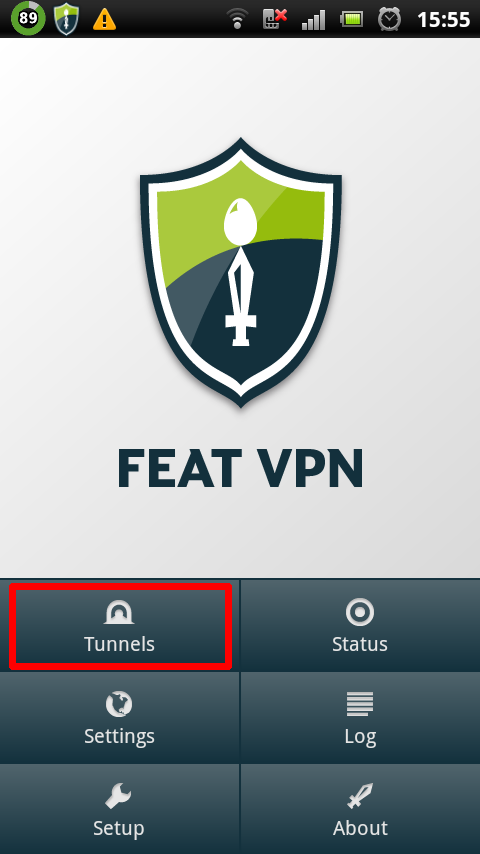 10. Click on Add TAB under VPN Tunnels section.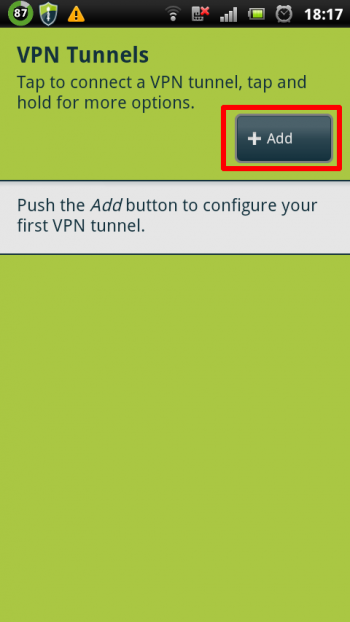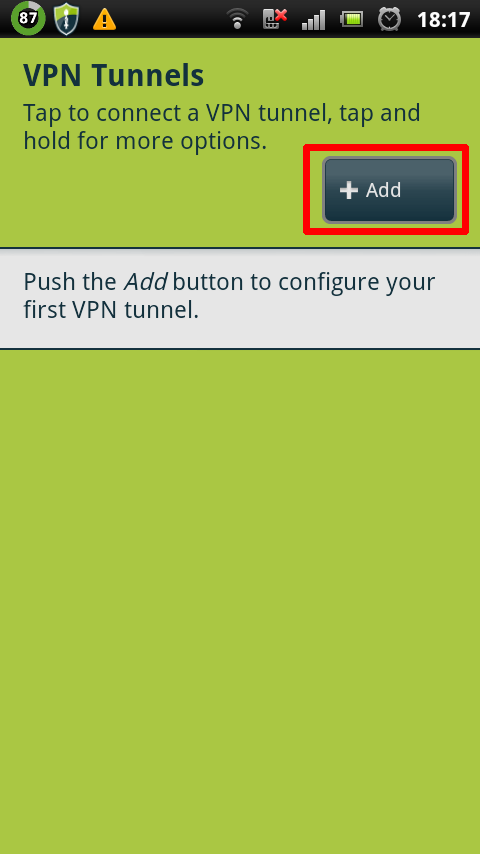 11. For VPN Tunnel name enter supervpn and check Store credentials.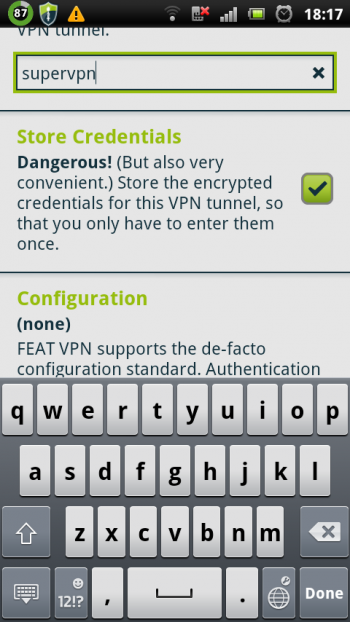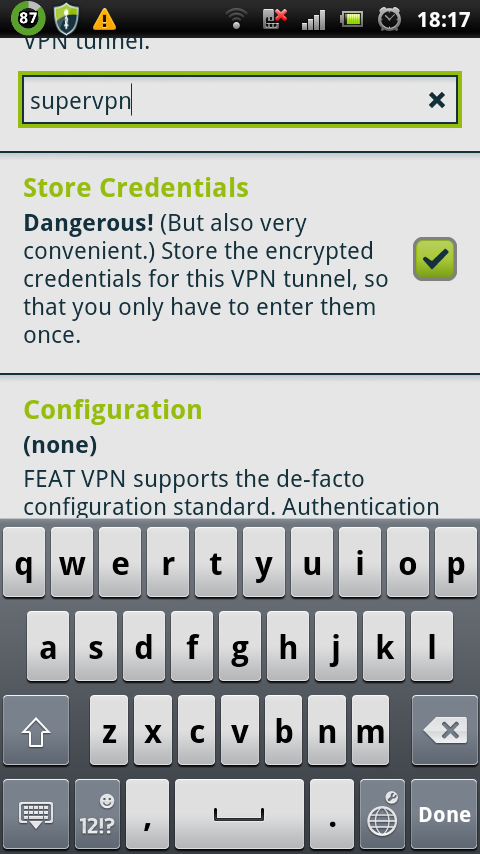 12. Under configuration section click on Load.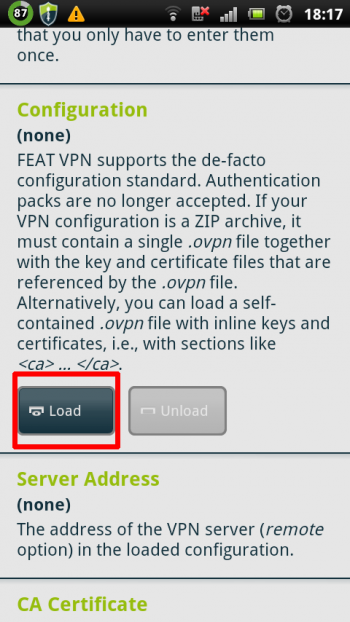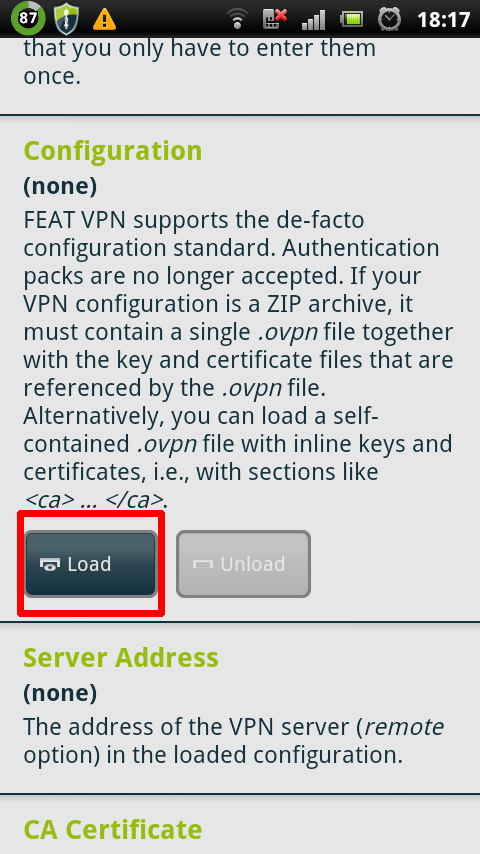 13. Click on client.opvn config file on your SD Card.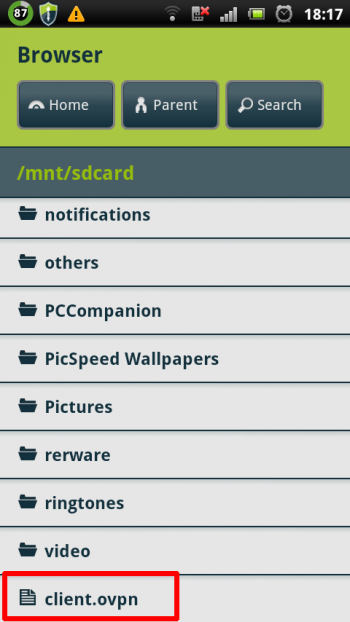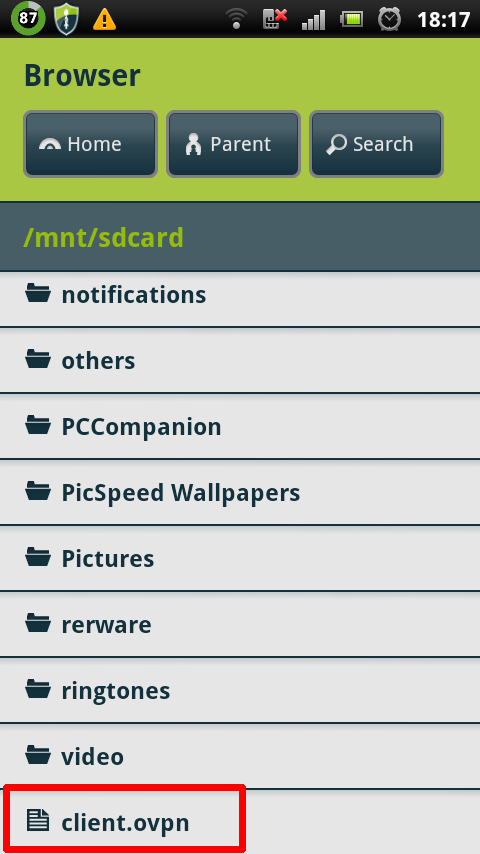 14. Now go back then click on your created connection to connect.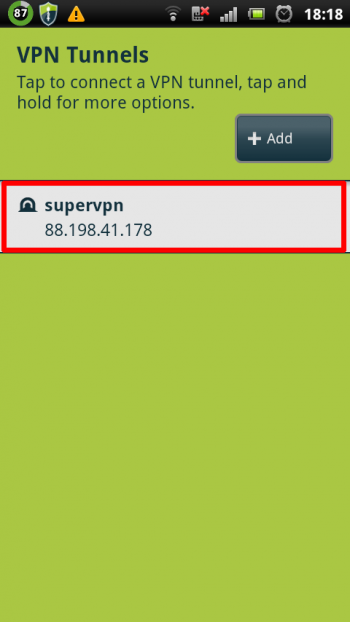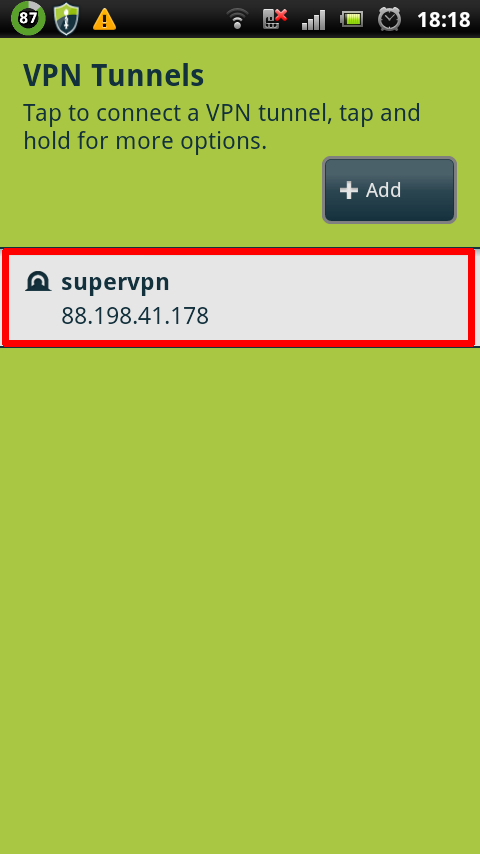 15. Enter your username and password.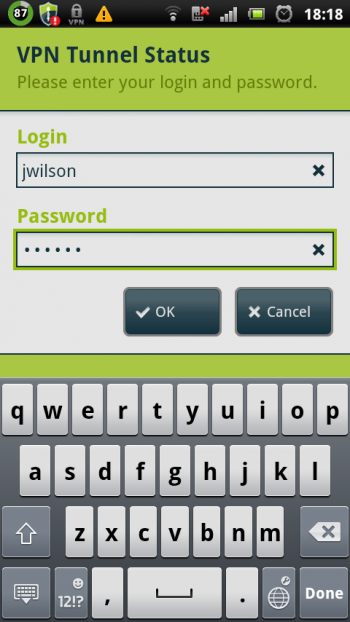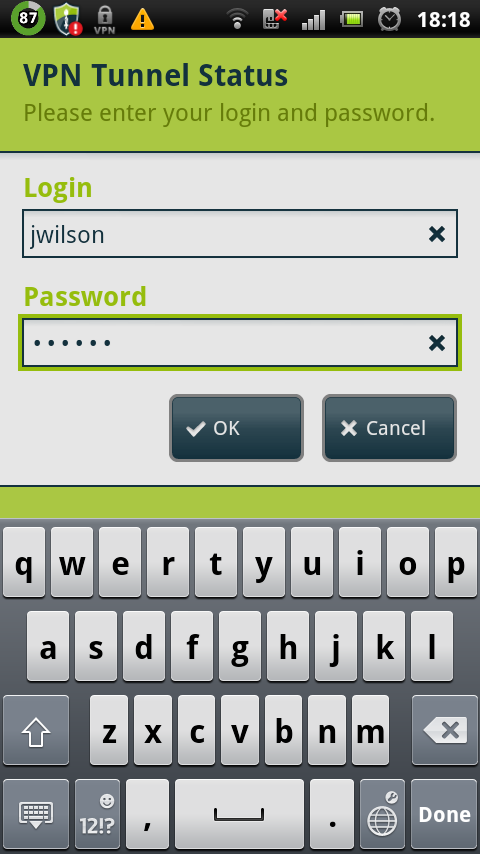 16. And thats it! You successfully connected to your VPN account at Super VPN and your connection is fully secured!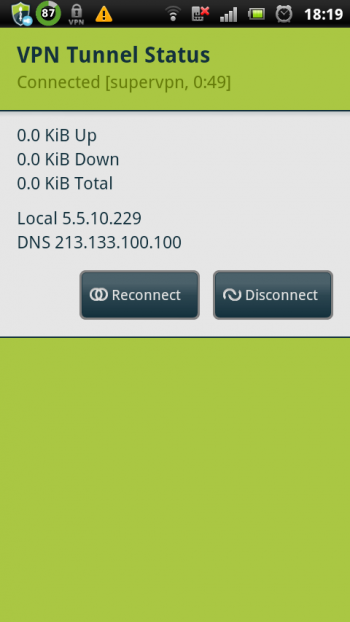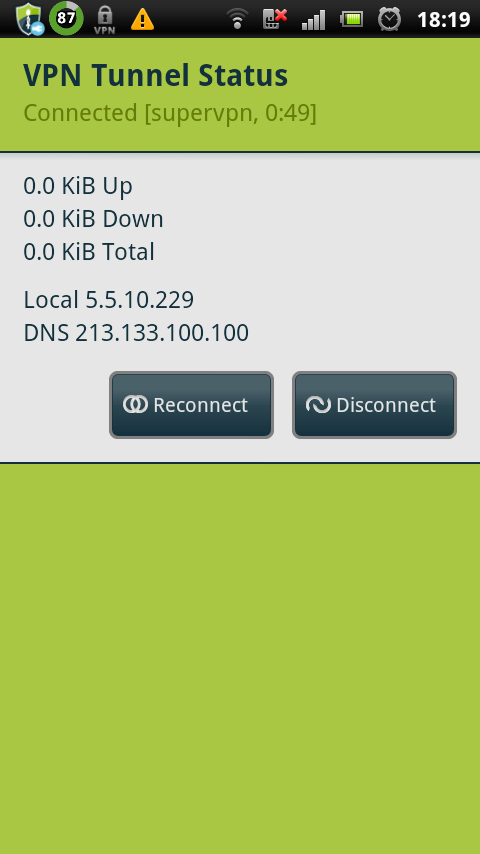 Enjoy your Super VPN service!