To setup Blackberry VPN Plan on Blackbery Playbook tablet – please read and follow these instructions carefully:
 STEP 1
Tap settings icon in right upper corner.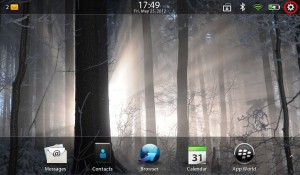 STEP 2
Go to Storage & Sharing then click on Network identification properties and make sure that username to access your Blackbery Playbook is "playbook"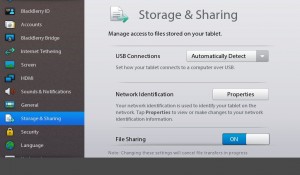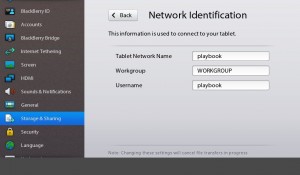 STEP 3
Enable WIFI Sharing then enable Password Protect.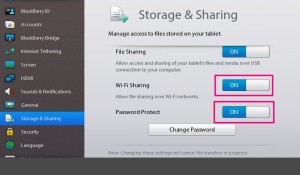 STEP 4
Setup password to protect your Blackberry Playbook tablet.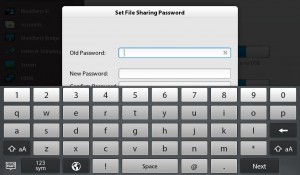 STEP 5
Go to About section select Network from drop down menu and write down current IP address of your Blackberry tablet connected to your network. In our example that IP is 192.168.1.111.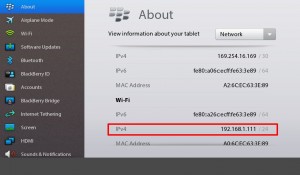 STEP 6
Now go to your PC, click on start icon then in Run/Search in programs and files field enter IP.ADDRESS.OF.YOUR.PLAYBOOK . In our example we enter 192.168.1.111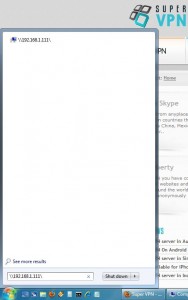 STEP 7
Once you are connected click and enter into certs folder of your Blackberry Playbook. You will be asked for username and password . To access folder enter playbook for username and password you previously set to password protect your tablet.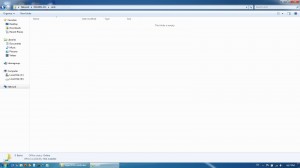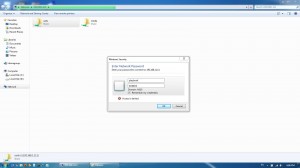 STEP 8
Go to folder where you saved our SuperVPN SSL Certificates which we sent you previously. Select both, then click on copy.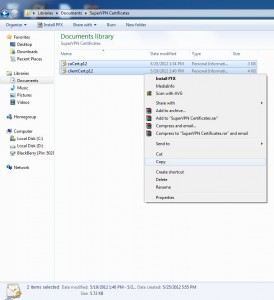 STEP 9
Now paste both into Certs folder of your connected Blackberry Playbook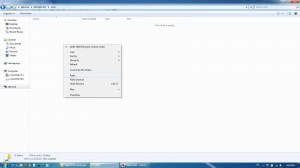 STEP 10
Now go again into settings section of your Blackberry Playbook and click on Security then on Certificates tab.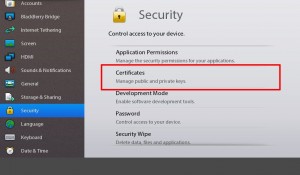 STEP 11
Click on IMPORT tab , then on next screen under Class select Trusted Authority, check all three VPN, Web and Wi-Fi stores then click on Next tab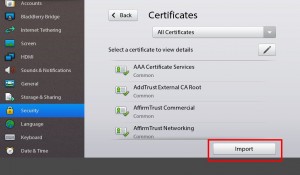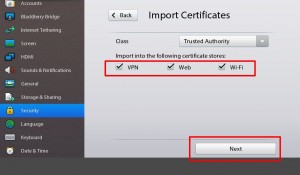 STEP 12
Now select certificate caCert.p12 then click on Import tab. When asked for password enter "1234″ without "" to install certificate.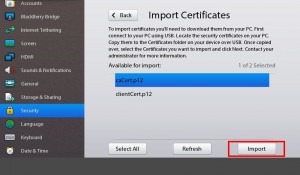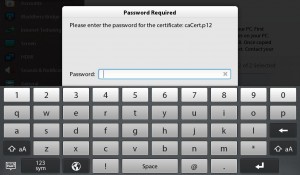 STEP 13
Now click on Back tab, then click again on Import. In next screen select Personal for Class then again check all three VPN, Web, Wi-Fi stores then again click on Next tab.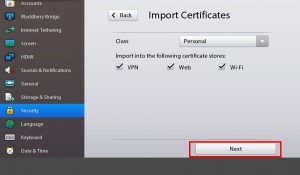 On next screen select clientCert.p12 then click on Import. You will be asked again for password and again enter "1234″ without "" to install  certificate.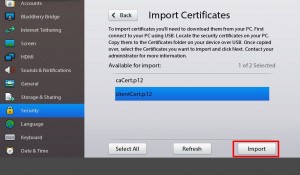 STEP 14
Now go again to Settings / Security tab then click on VPN. Once you are inside click on Add New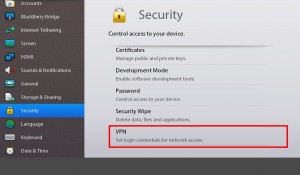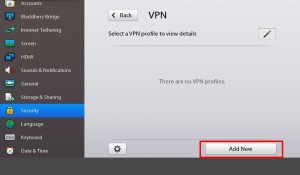 STEP 15
Now setup your profile like in next picture
Profile Name us3.supervpn.net
Server Address us3.supervpn.net or you can enter IP 158.255.213.14
Gateway Type Cisco IOS With Easy VPN Server
Authentication Type XAUTH-PKI
CA Certificate choose supervpn.net from drop down menu
Client Certificate choose supervpn from drop down menu
Username enter your username from your account activation email in our example its jwilson
Password enter your password from your account activation email
Click on Save and Connect to save everything and to connect to Super VPN Blackberry VPN server.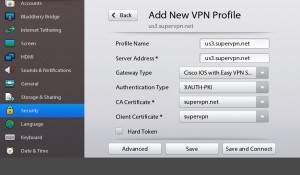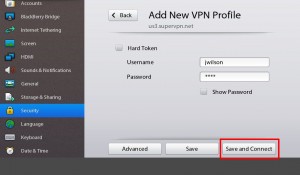 STEP 16
Now you see that you are connected to your VPN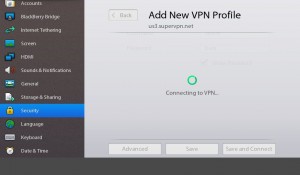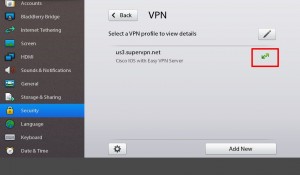 Now your all traffic is encrypted and secure , and you are 100% anonymous on internet . Enjoy in your Blackberry Playbook VPN service from Super VPN!